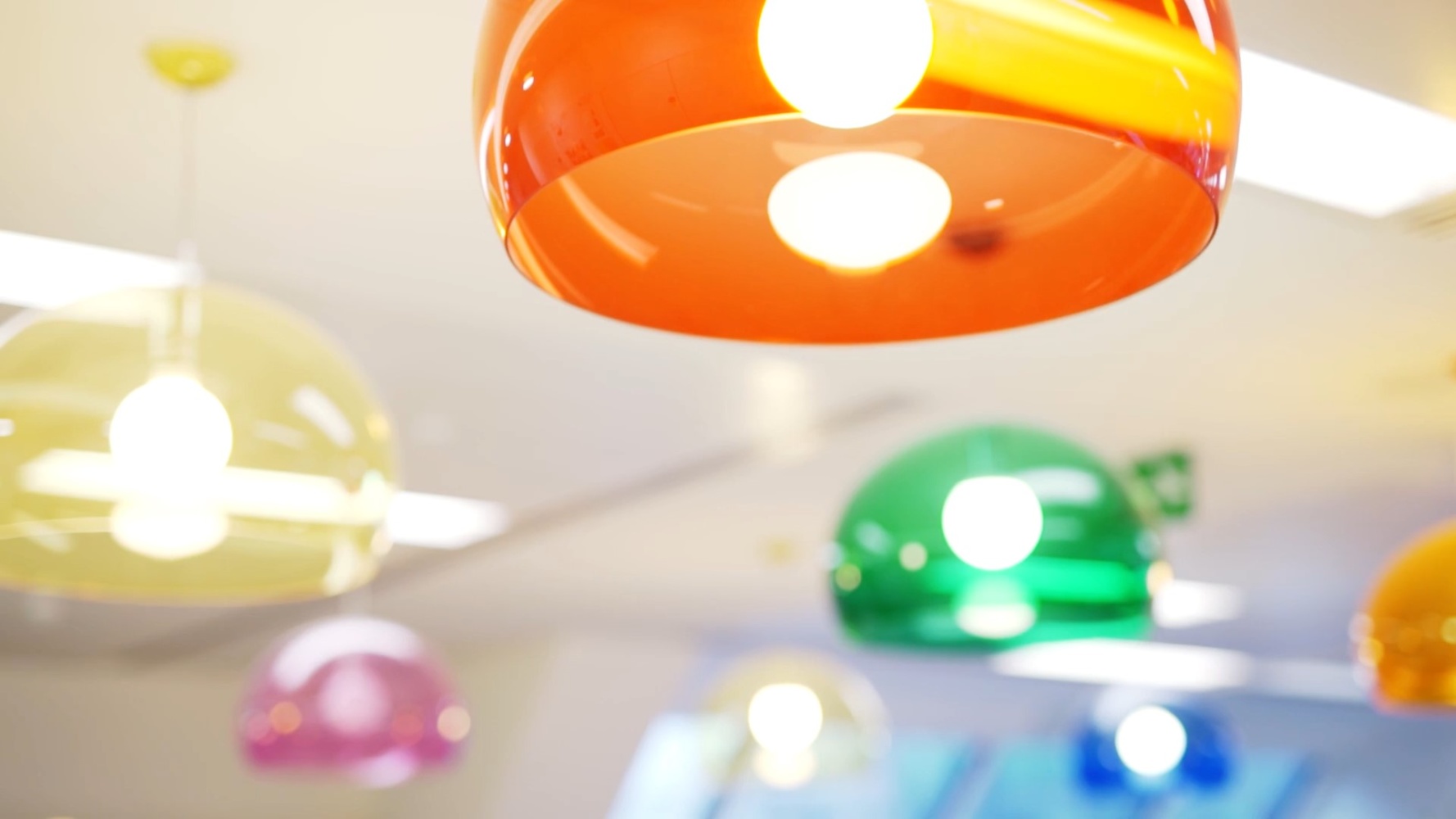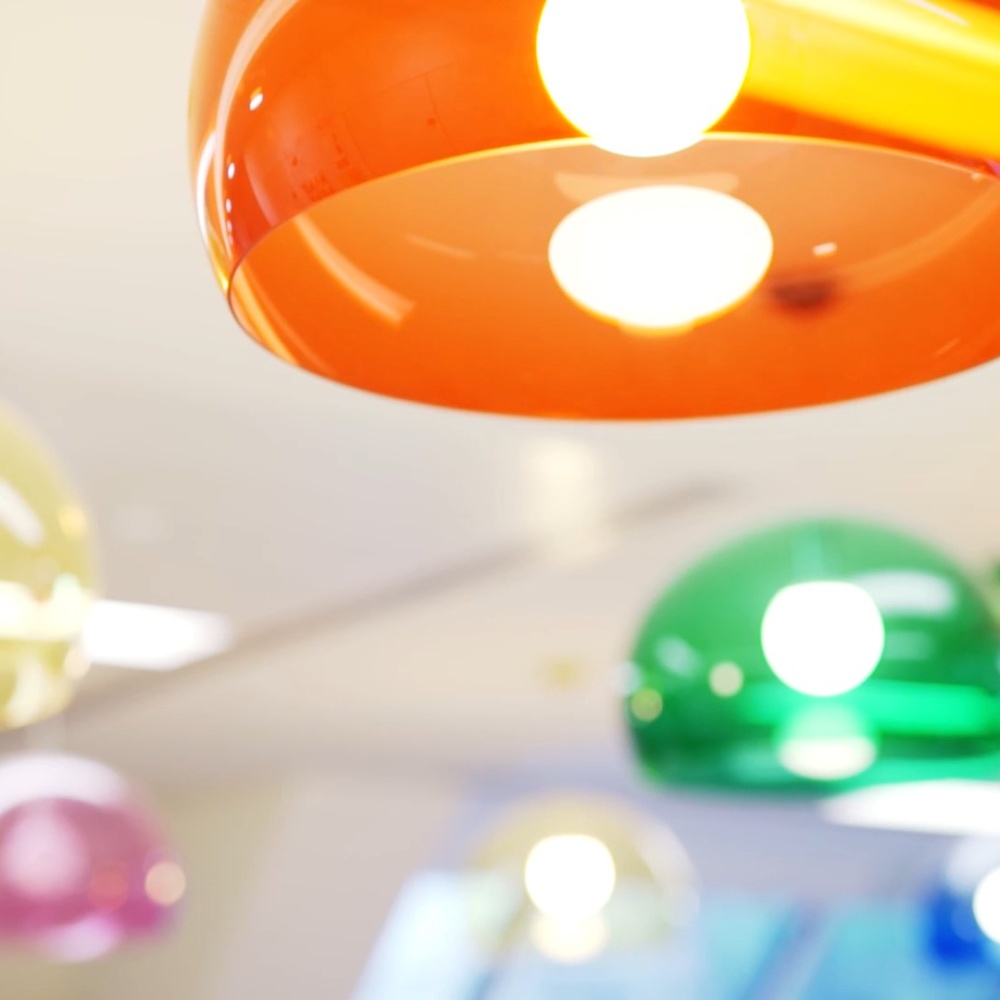 Catherine Ward
Energy Delivery Manager
An experienced energy and sustainability professional with over 20 years' experience across supplier and metering provision. An expert in change, she is passionate about identifying solutions to deliver best in class service to external and internal stakeholders. As Delivery Manager for Gemserv, she is responsible for a variety of metering contracts including Association of Meter Operators, the UK Metering Forum, the Prepayment Metering Forum, the UK Revenue Protection Association, and has previously supported the MRA and Biomass Suppliers List. She currently works with industry as chair for the PPMF and the REC Metering Expert Panel.
Prior to joining Gemserv Catherine has worked for SmartestEnergy, E.ON (Powergen, TXU) and Siemens Metering, where she specialised in project management and process development. She is also well versed in auditing techniques having worked with Meter Operators and Distribution Businesses delivering assurance and compliance activities for the Meter Operation Code of Practice Agreement.
Catherine has experience of the design and delivery of a wide range of requirements, including code changes, audit & assurance, secretariat and administration services, financial management and technical consultancy. Her focus is always on the client's requirements, delivering service improvements and innovations to maximise efficiency and ensure customer satisfaction.