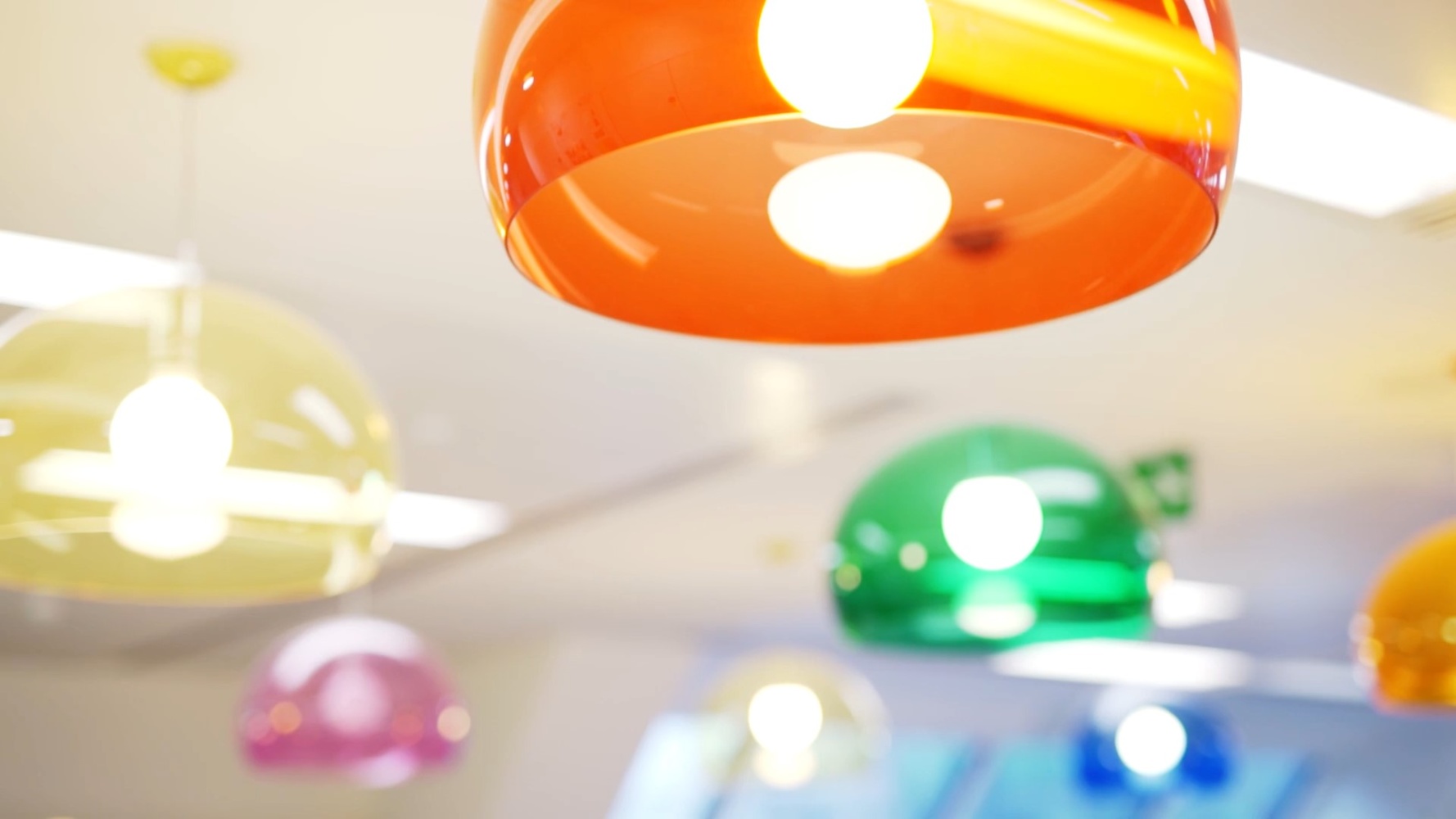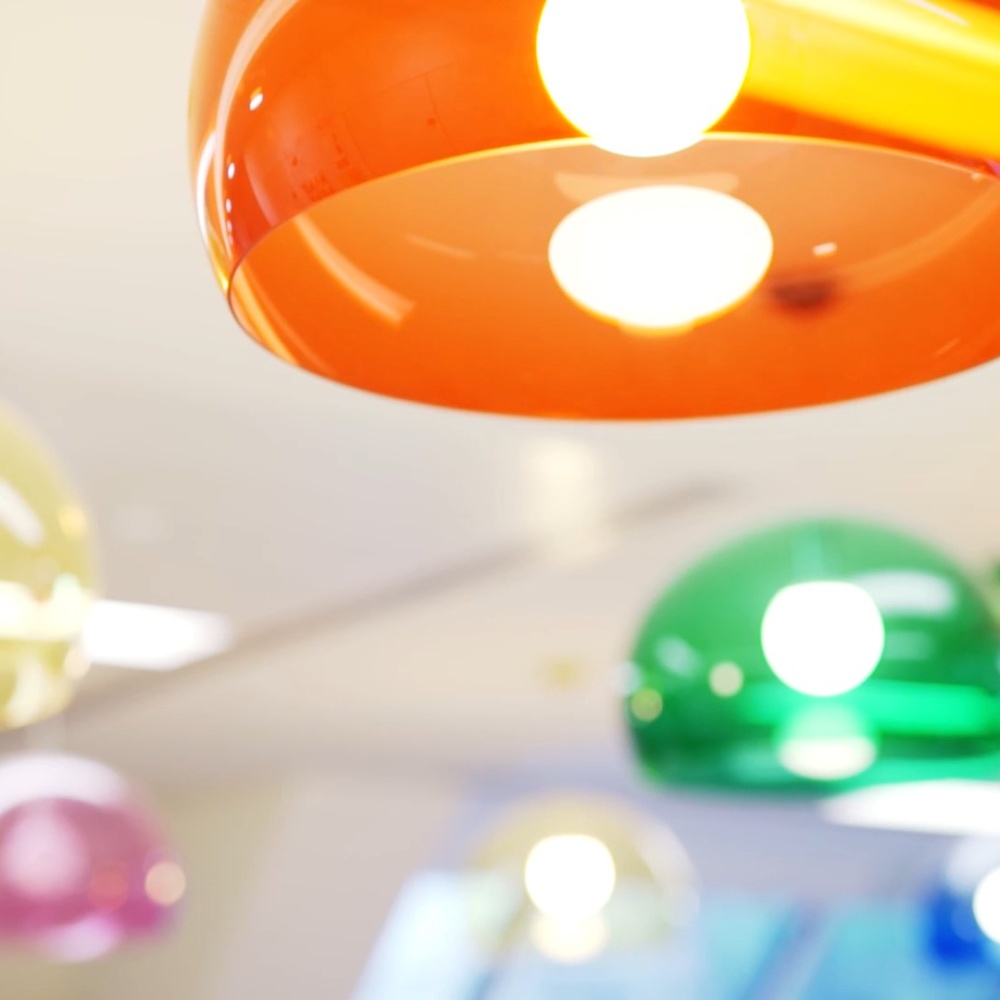 Emma Charles
Principal Consultant - Public Sector
Emma is a digital transformation specialist consultant with over 20 years designing and managing high profile digital change projects. At Gemserv she draws together disparate elements to create great digital solutions, projects and programmes through building meaningful relationships and applying creativity, experience and practical know how.
She started her career working in online services for major sports and entertainment brands before moving to the Home Office to run their Digital Communications team. Whilst there she led user-centred overhauls of the Home Office website, its move to Gov.uk, and set up Home Office Digital to provide the department and its agencies with high quality iteratively developed digital services. She went on to join the Valuation Office Agency, where she was Digital Services Director and led a ground up transformation of the Agency culminating with leading the migration of VOA Digital to HMRC. Subsequently, Emma moved to AND Digital, where she set up and grew a Public Sector function, winning and leading consultancy for contracts with the Department for Education, MHCLG and NHS.
Emma has consistently championed 'invisible' diversity and inclusion issues at board level, introducing agency-wide step changes to working pattern entitlement at VOA and a redesign of AND's parental leave policies, as well as sitting on AND's Social Ethics and Inclusion board subcommittee.