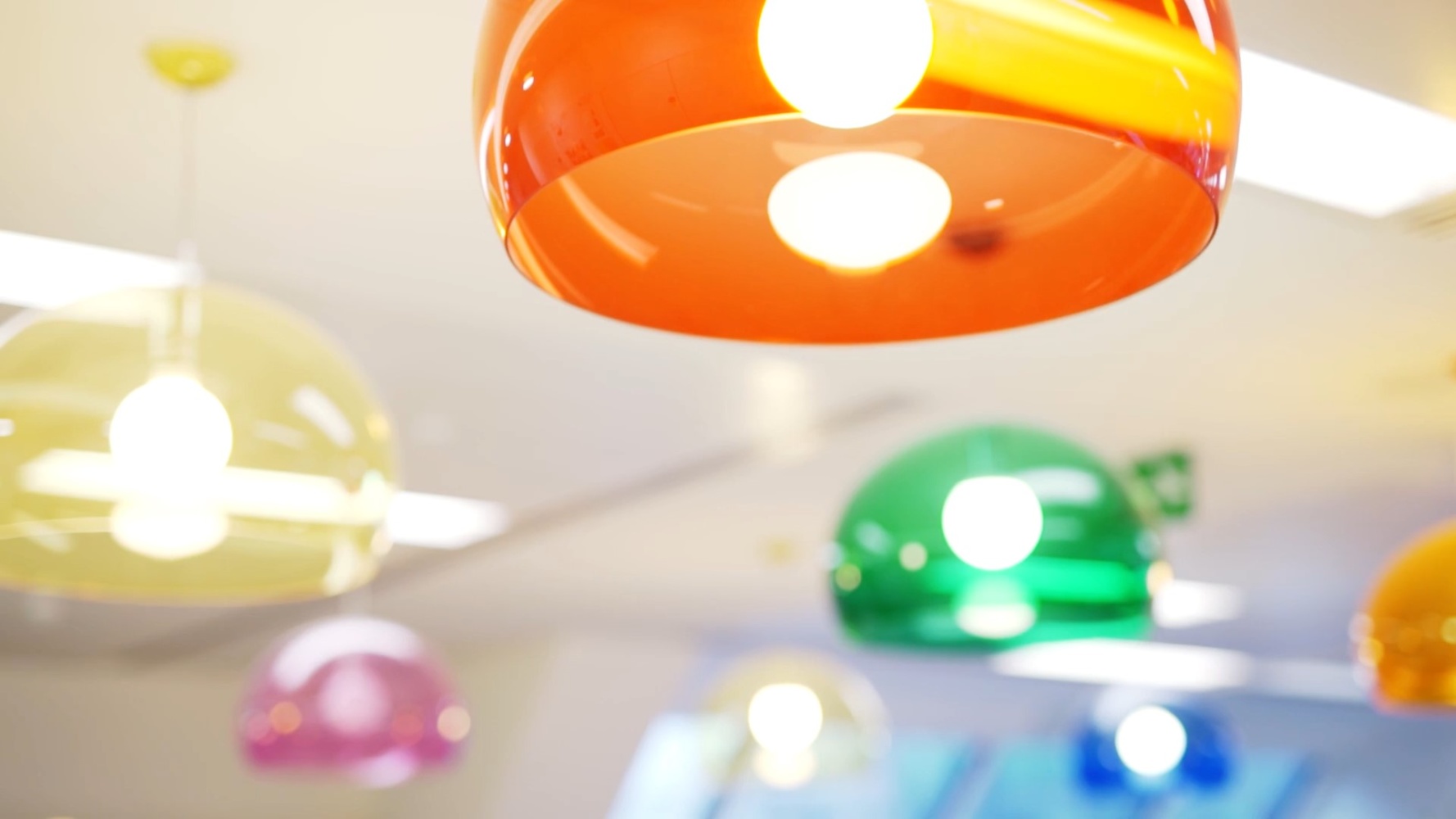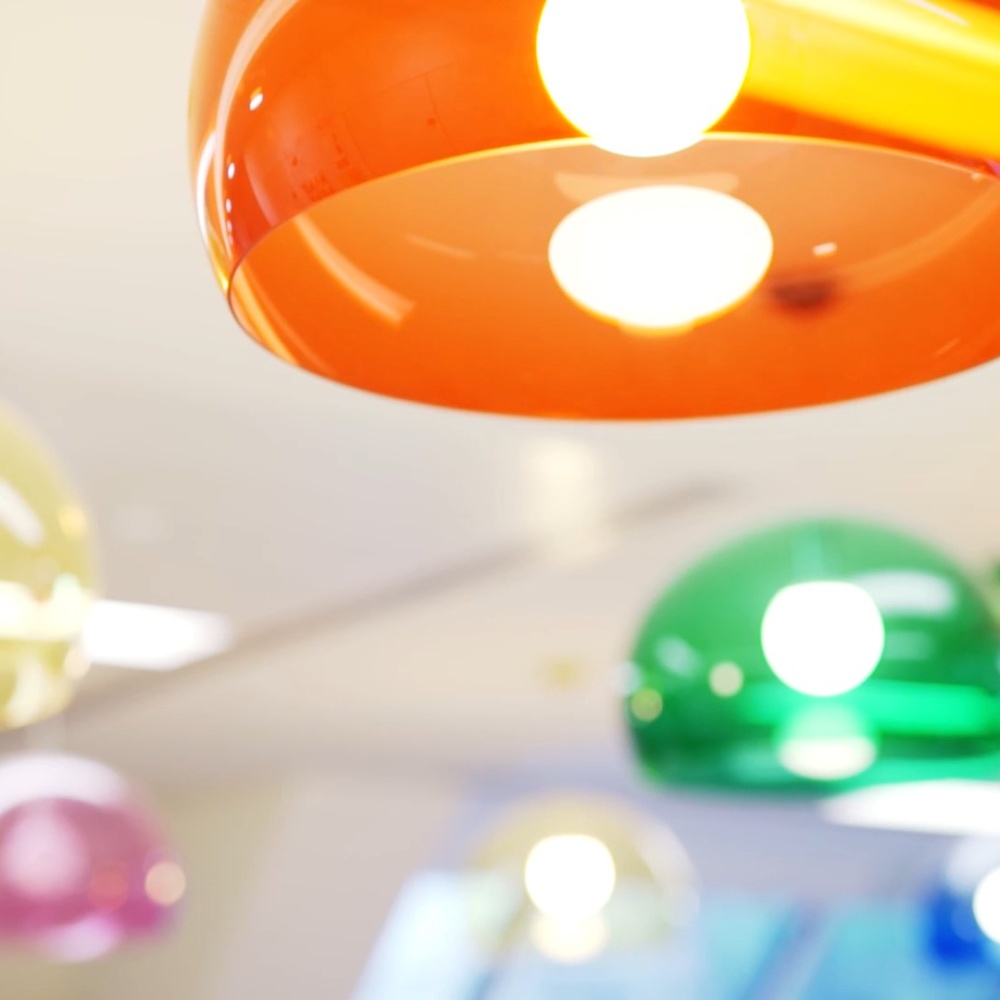 Nirav Vyas
Senior Consultant
Nirav is a Senior Consultant in the Data Practice at Gemserv.
His experience ranges from digital transformation, data analytics, data strategy, task automation and assurance across different sectors including Energy and Health.
Nirav uses his deep sector knowledge of the Energy industry and expertise in data to design and build data analysis models, provide data insights and identify causality to help decision making,
develop and implement resolution strategies and provide guidance and training where necessary.
Since joining Gemserv, Nirav has lead on the delivery of Electricity market assurance for the Republic of Ireland, delivered performance assurance on the GB Gas market and is responsible for the GB Electricity data cleansing activity work stream for Ofgem's Faster and More Reliable Switching Programme.
Nirav has 10 years experience in data and energy and is passionate about the role data will play within the energy, health, financial services and public sector.