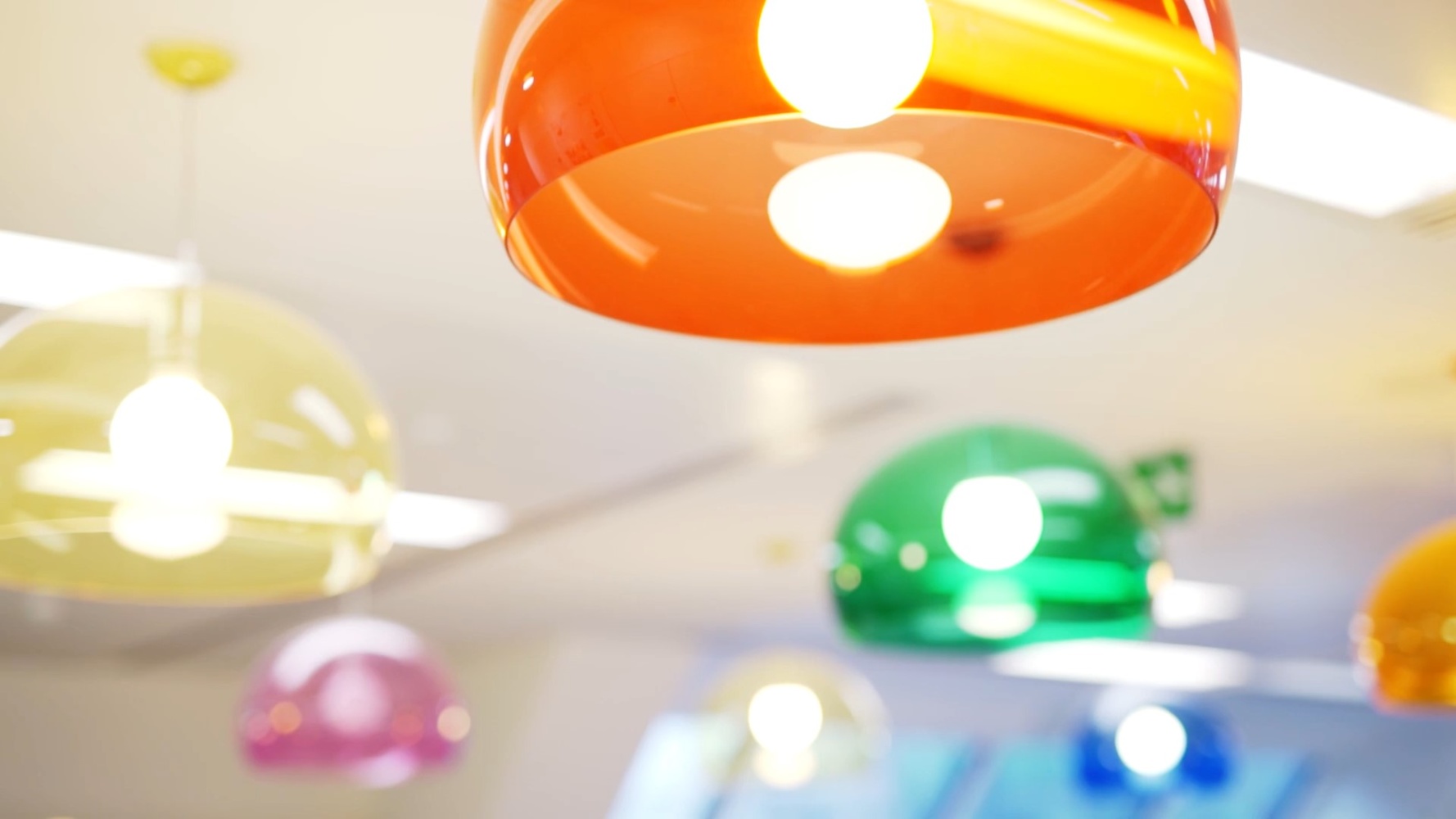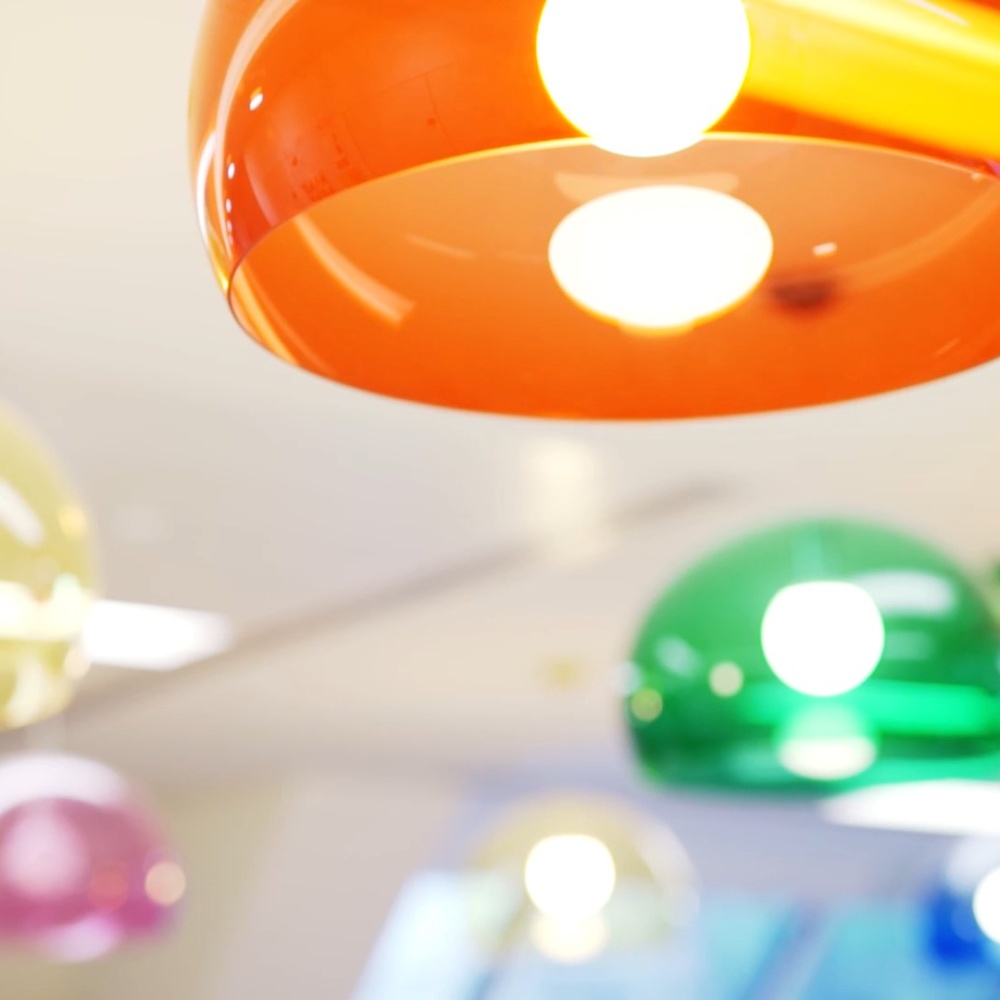 Paulo Marques
Head of PMO and Project Delivery
Leading a team as Gemserv's Head of PMO and Project Delivery, Paulo is responsible for delivering technology and cyber security programmes on behalf of clients.
Paulo is a highly experienced Programme and Project Manager in the cyber security and technology transformation field. He has delivered several high profile and complex programmes across a range of companies in financial services, telecoms, transport, public sector, energy and health.
He has led in the planning, project management and delivery of projects ranging from technology systems upgrades, cyber security gap analysis, risk management, cyber software tool implementation & integration, cyber defence and compliance to GDPR implementation.
Paulo is MSP, PMP and Prince2 certified, and has worked extensively in an Agile environment. He also has extensive experience in the implementation of ISO compliant management systems across several different sectors.
As a strong communicator and hands on project lead, Paulo is experienced in overseeing complex business change initiatives that require a high degree of political awareness, emotional intelligence and strategic collaboration to ensure successful delivery. Paulo also has expertise in accurate reporting, robust stakeholder management (delivery teams to c-suite), training and collaboration.