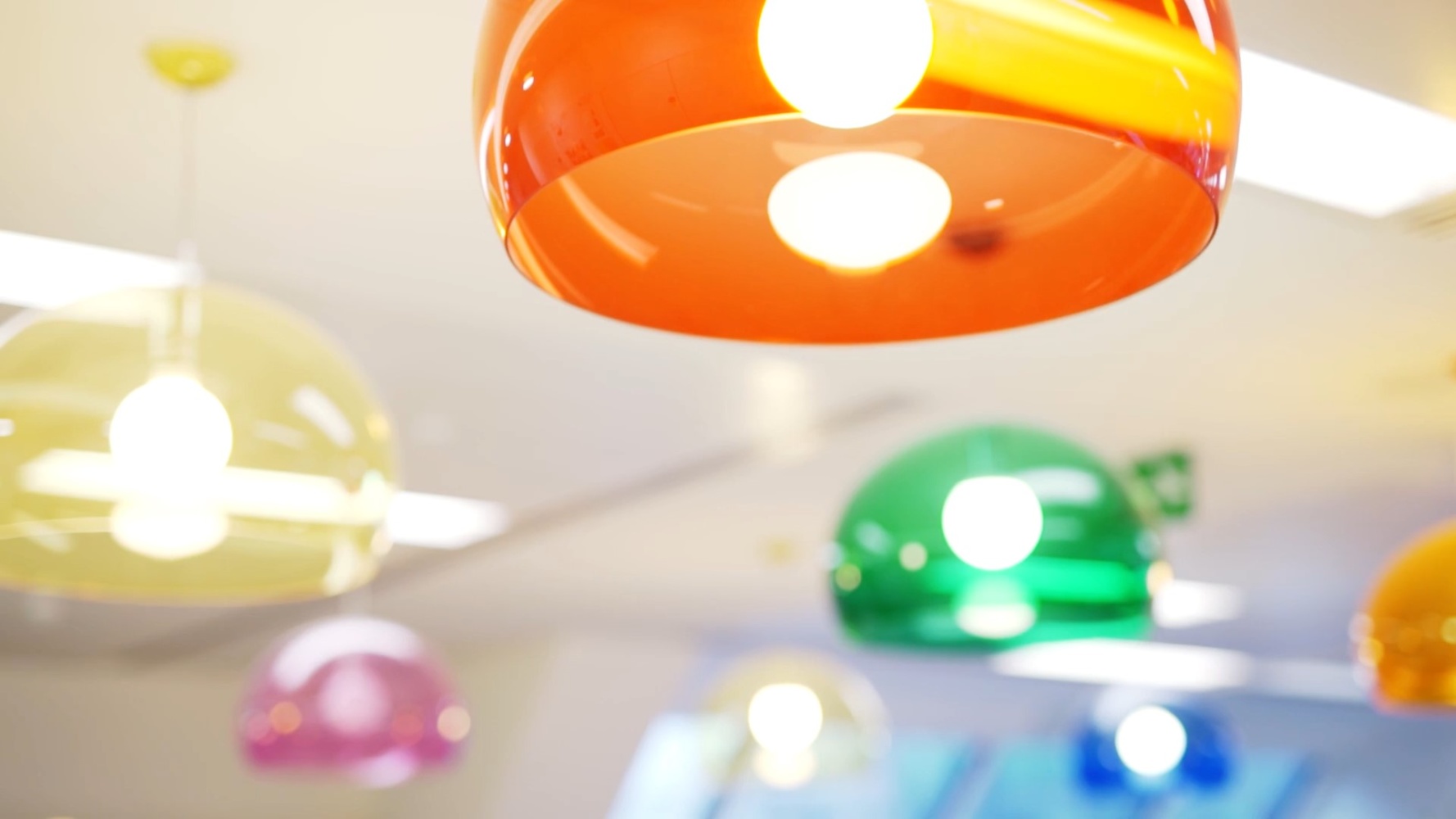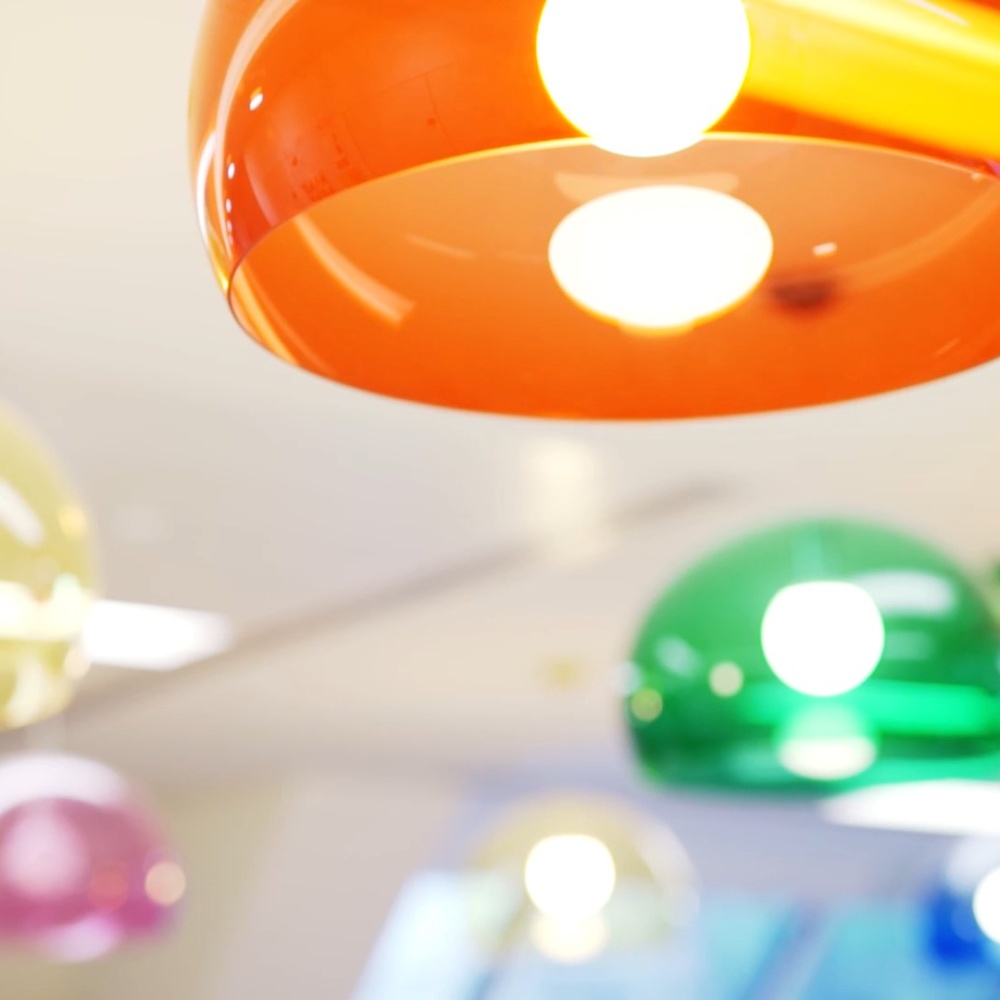 Rory Mathews
Senior Economic Analyst
Rory uses detailed economic analysis to deliver meaningful insights to projects. Specialising in the decarbonisation of heat and micro-economic building stock profiles to provide detailed policy insights to encourage the deployment of low carbon heat and fabric efficiency improvements. His experience includes the long-term modelling of a building stock's emission profile, techno-economic comparison of heating technologies, and cost-benefit analysis.
Rory is responsible for the project management for work for the Heat Pump Association and has led on the development of several leading market reports. He also worked closely on the development of the Clean Heat Grant Scheme and has experience working on novel financing approaches to encourage the uptake of low carbon technologies.  
Before Gemserv, Rory completed the Teach First Leadership Development Programme, going on to teach maths in a secondary school. In 2019, he used his expertise and developed an education pack on the benefits of fuel cell technology for GCSE students, which has since been downloaded by over 35000 teachers. 
Rory holds a first-class BSc degree in Economics from the University of Nottingham. 
When he's not at work, he spends his free time watching, playing or reading about both cricket and football. He is also an avid cyclist and commutes to the office come rain or shine!