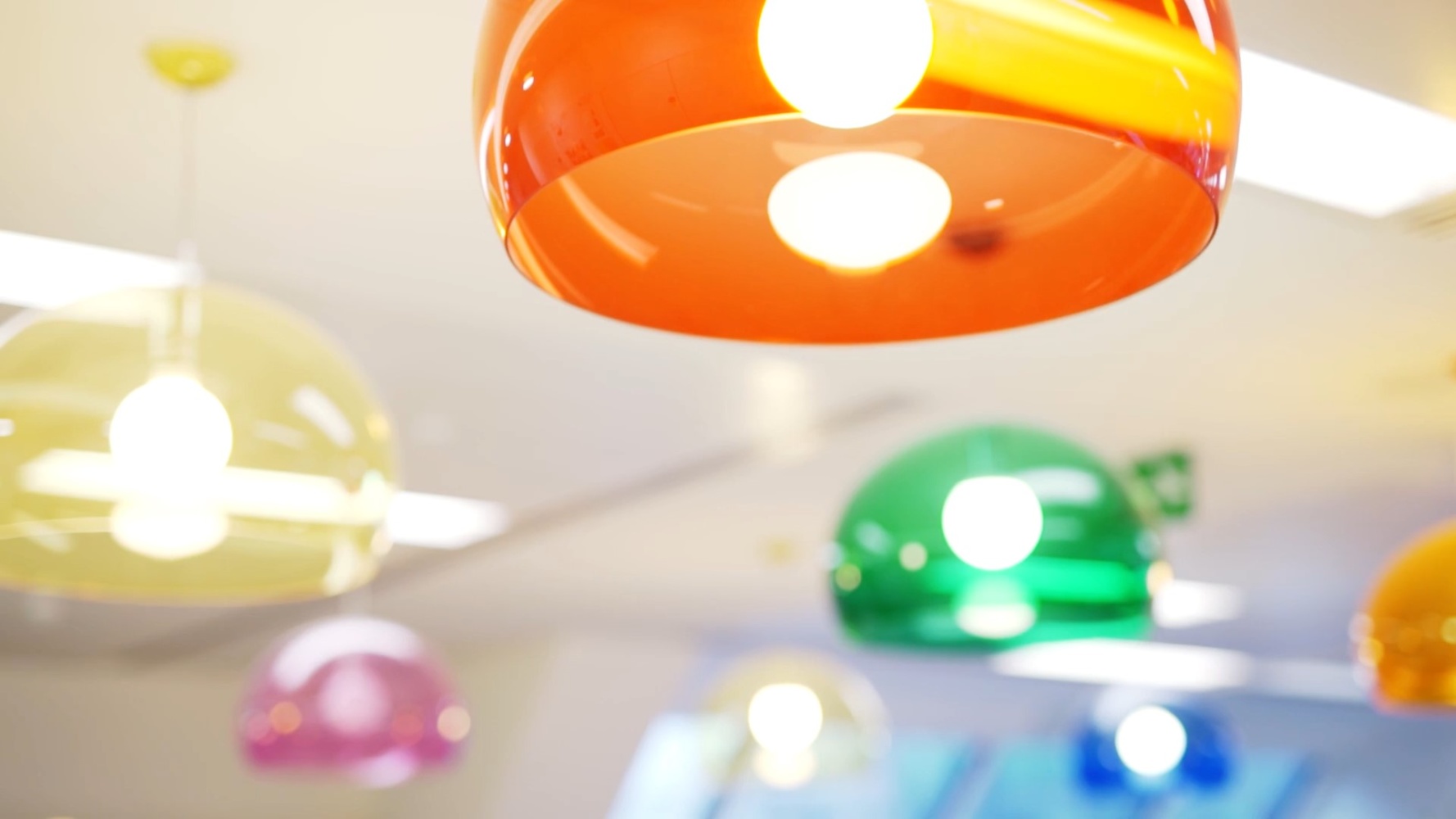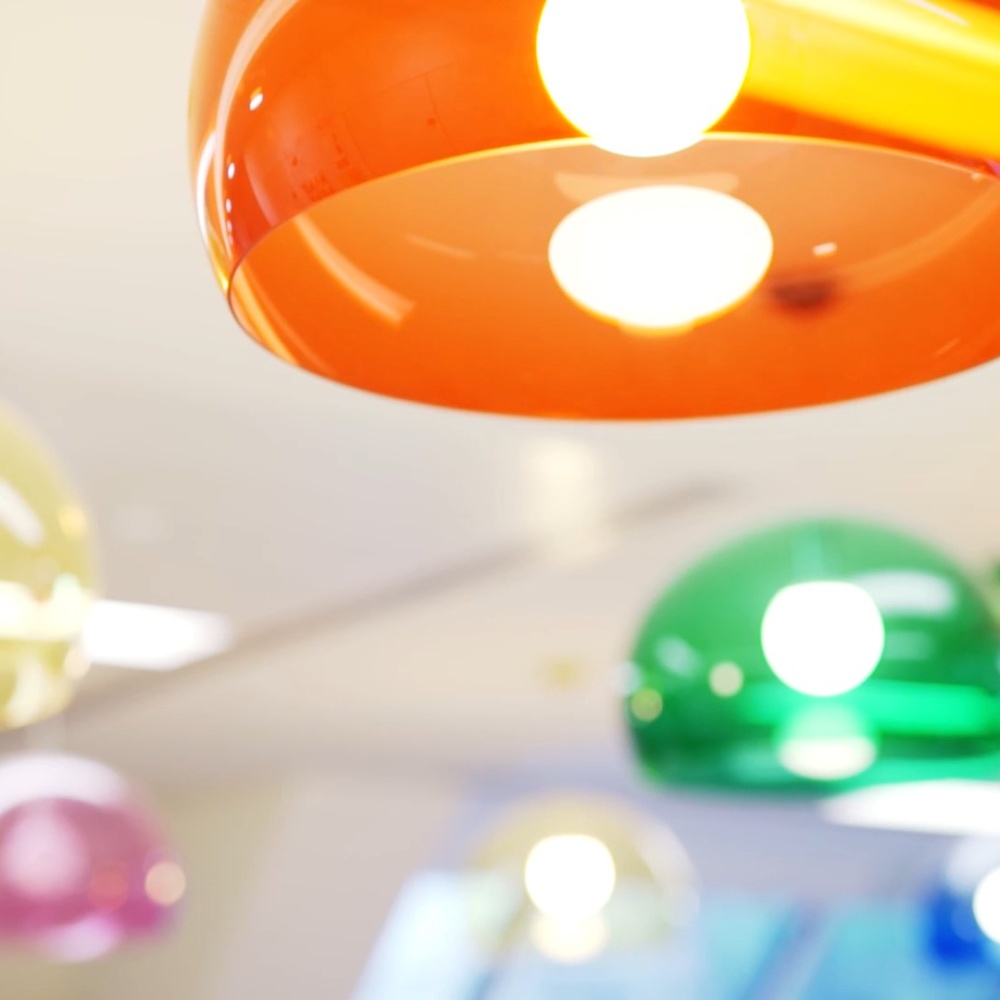 Kwadwo Anim-Appiah
Principal Security Expert
Kwadwo joined Gemserv in 2017 and is a principal security expert with extensive knowledge in smart metering security requirements. Kwadwo is responsible for a team of consultants and manages the smart metering assurance and security compliance to the Smart Energy Code on behalf of the Security Sub-Committee (SSC).
Kwadwo has over 28 years' worth of experience in assurance, information security and cyber security fields. Prior to joining Gemserv, Kwadwo was an ISO 27001, ISO 9001, and ISO 20000 external auditor for BSI, the largest and oldest standards certification body for the UK.
Kwadwo has worked in the Payment Card Industry; lectured for 4 years in Management Information Systems in Higher Education and was an IT Security Officer for Advanced (a managed services company).
Kwadwo has extensive experience in leading management system audits in accordance with UKAS requirements throughout diverse sectors, including Financial, Health, Education, Research, Energy, Motor, IT, and including high-profile and globally renowned Data Centres, FTSE 100, FTSE 250, and two of the "Big" 4 auditing and consulting companies.
Kwadwo is ex-military with extensive experience in ISO compliance and certification, risk assessment and management, governance, and consultancy.
Kwadwo has an impressive academic background and holds a Distinction in MSc Information Security & Computer Forensics, First Class in BSc Information Security Systems & Business Finance, as well as ISO 27001/9001/20000 Lead Auditor Certificate, CISA, CISM & CRISC certifications, etc.