Most organisations are overwhelmed by the sheer weight of security alerts and available intelligence, and in many cases, they may not even be relevant to your business.
Gemserv's cyber threat intelligence solution will cut through the noise and delivers only the data you want and need. Our solution is highly scalable and bespoke to your organisation, with easily configurable dashboards, you just add the widgets, define your search criteria and exceptions, and let the platform do the work.
Business Benefits
To protect your business, we provide advance warning of cyber threats, accompanied by actionable facts in order to:
1

Eliminate serious security vulnerabilities before they are exploited

2

Detect cyber threats at the earliest possible moment and respond effectively

3

Understand the tactics, techniques, and procedures of likely cyber attackers and put effective defences in place

4

Identify suppliers and vendors security weaknesses, especially those that have access to your business network

5

Detect data leaks and impersonations of your corporate brand

6

Wisely and effectively invest in security solutions to maximise return and minimise risk
Our Cyber Threat Intelligence solution components include: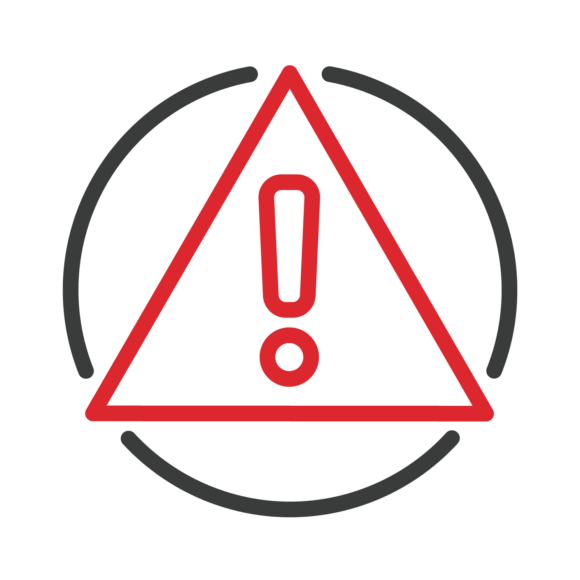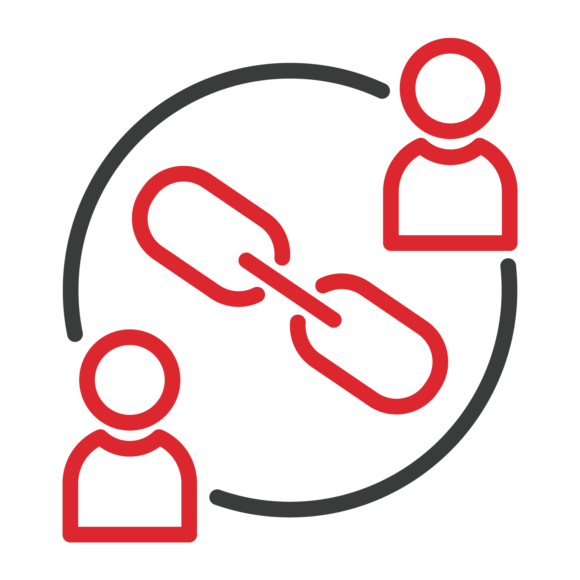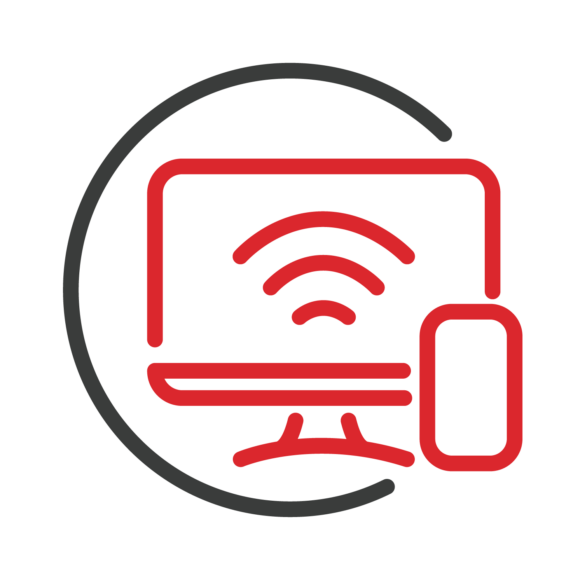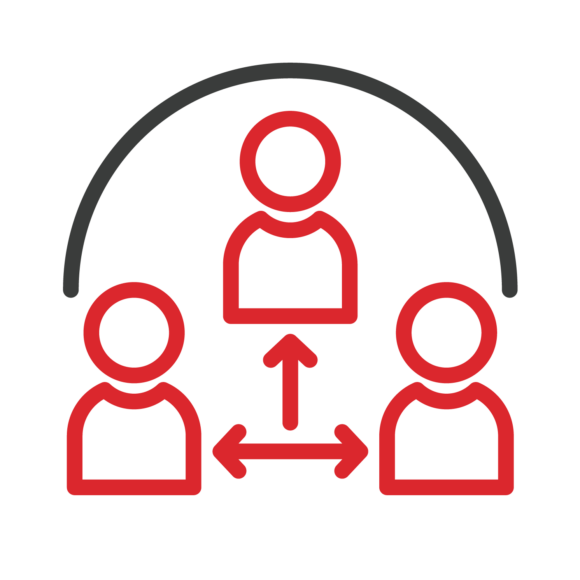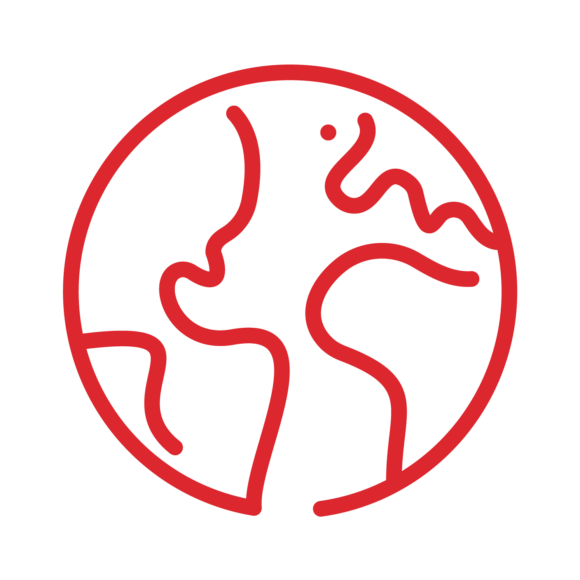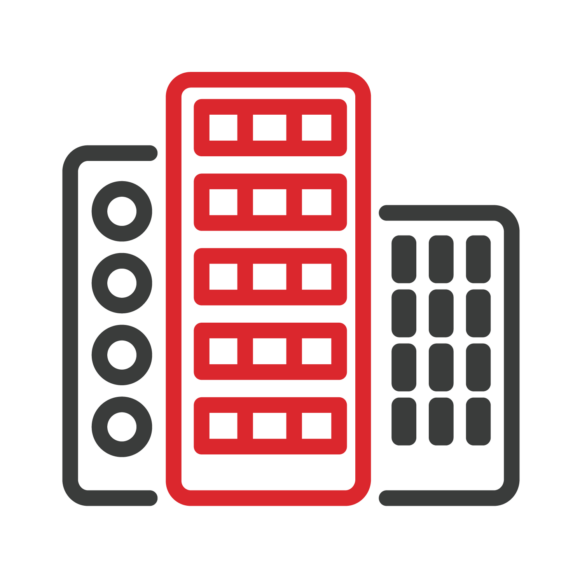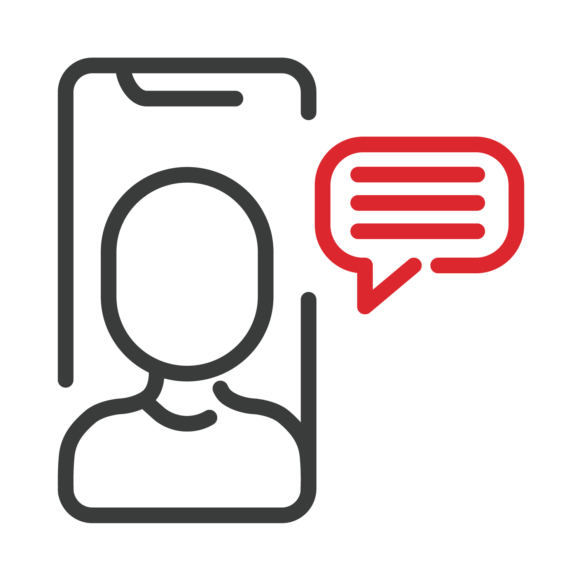 Cyber Threat Detection
Whether you're hunting for threats in your environment or monitoring emerging attack methods on the dark web, you're probably spending too much time manually collecting, analysing, and sharing the vast amount of (possibly static) intelligence you need to be successful.
By collecting information from the greatest breadth of sources, Gemserv helps eliminate manual research and surfaces intelligence in real time, giving organisations a comprehensive view of their threat landscape and helping them with the following:
Incident Reports. Daily reporting on threat landscape incidents.
MITRE ATT&CK Framework Integration. quickly identify similar adversarial behaviour on your network.
Profiles. Detailed reports on known threat actors and operations.
Indicators of Compromise. Contextualised indicators from our extensive range of sources.
Brand Intelligence
Brand can be your organisation's most valuable asset, driving customer, employee, and partner trust. Typosquat websites, leaked data, and command-and-control attacks are a few ways threat actors may attack your brand, all orchestrated outside of your security perimeter, leaving organisations blindsided.
Gemserv's Brand Intelligence solution arms you with actionable, up-to-the-minute analytical insights to proactively defend against new and emerging threats to your brand, products, employees, executives, and customers. We help with the following use cases:
Data and credential leak monitoring.
Brand misuse.
Brand impersonation detection.
Executive impersonation detection.
Technology Stack Monitoring
Organisations struggle to keep up with the overwhelming volume of vulnerabilities that they are supposed to patch. There were over 20,000 disclosed vulnerabilities in 2021 alone, with thousands of them rated as critical.
Only a very small percentage (~6%) of vulnerabilities are ever actually exploited in the wild. In other words, companies spend an enormous amount of time, money, and effort on vulnerabilities that are very low risk. With Gemserv's technology stack monitoring service, you get access to real-time security intelligence on vulnerabilities, allowing you to focus your attention on the vulnerabilities actually matter. We focus on two use cases:
Vulnerability prioritisation. We score vulnerability risk in real-time, making it easy to understand which vulnerabilities you should prioritise.
Monitoring for vulnerabilities in your tech stack. We can also proactively alert organisations to new vulnerabilities affecting the specific technology services that are key to them.
Extended Supply Chain Monitoring
Because businesses and their supply chains are so tightly integrated, it's critical to consider the security of your partners, vendors, and other third parties when assessing the risk profile of your own organisation.
Traditional third-party risk assessment methods rely on static outputs and become outdated quickly, and they don't provide the comprehensive intelligence you need to make informed decisions about managing third-party risks to your organisation.
By monitoring your supply chain in real time, you will be able to get instant, deep visibility into your third parties, collecting information such as:
Active vulnerabilities affecting suppliers and vendors.
Attacks and cyber incidents information affecting suppliers and vendors.
Data breaches affecting suppliers and vendors.
Geopolitical Intelligence
Whether you're in the private or public sector, understanding location-based risks and the geopolitical context of your organisation's practices is imperative for an effective security strategy. This includes monitoring the geographic areas surrounding offices, facilities, assets, physical events, and critical third-party organisations.
Gemserv can offer automatic collection and curation of location-based, real-time threat intelligence, which allows organisations to effectively monitor, report on (in the form of finished intelligence), and quickly respond to physical threats. This allows organisations to:
Accelerate critical decision-making with contextual data on geopolitical threats and trends to understand shifting dynamics in the geographic areas that matter to your organisation.
Infrastructure Monitoring
Domains and IP addresses make up an organisation's essential internet infrastructure. It is also a very concrete element of their attack surface. Understanding what's going on inside your network is only half of the story. Ensuring organisations have a good visibility into the external world is key, and sometimes challenging.
Gemserv's infrastructure monitoring helps with:
Domain abuse detection. We automatically detect typosquat websites as they are registered and as they're actually weaponised. Our automated analysis provides context about the severity of a typosquat or copycat domain.
IP monitoring. We notify you if your company's IP address(es) have an elevated risk score so you can investigate and secure your network.
Social Media Monitoring
Our solutions provides insights and visibility into all forms of mainstream social media, as well as instant messaging platforms and forums. Our operations team provides up-to-date intelligence on activity that could impact your organisation. The SOCMINT team can be tasked with tracking and collating activity related to specific topics of interest. Features include:
Social media, instant messaging, and forum discussion monitoring. Browse, search, and filter by keywords to highlight trends and track malicious activity impacting your image and reputation.
Real-time sentiment analysis. In addition to monitoring social media platforms, we monitor a wide range of mainstream news sources to inform you of positive or negative coverage and sentiments expressed towards your organisation.
Flexibility at your fingertips
Gemserv collects and structures real-time content into a variety of analytic applications including a web-based Graphical User Interface (GUI) for users. In the GUI, users are able to explore our data with query builders capable of complex unlimited search criteria with advanced filtering on a range of subjects, interactive visualisations and analytics, persistent search and alerting, and data export. In addition, a JSON based API is provided for integration with other technologies.
It's your service
The platform is offered in several packages so you can decide which service best suits your needs. Options range from the delivery of the platform alone, to a fully managed service delivered by Gemserv.
It's your service, and we will be happy to discuss any specific requirements you may have.
Contact Us