Helping organisations deliver results
Digital transformation is moving at a phenomenal pace and is enabling organisations to drive efficiencies, improve customer service and deliver increasingly complex solutions. The advent of the Internet of Things and artificial intelligence is accelerating this change and organisations need to be able to keep pace.
Ensuring that you have the right systems, processes and technology in place is essential and working with the right partner can make all the difference.
In 2018 Gemserv strengthened its service and sector capabilities to help drive this digital transformation for clients through the acquisition of ASE Consulting.
ASE has been supporting public and private sector clients for over 30 years, helping them to deliver digital solutions that are fit for today and ready for tomorrow. Their expertise and experience to simplify complex challenges or opportunities is in line with our vision of making things that matter work better for everyone.
Advisory: The Right Decisions
Our consultants are carefully selected for the expertise, experience and attitude they bring to address the challenges and opportunities you face. Consequently, we are able to swiftly and comprehensively evaluate and clarify a complex situation. We build trust and long standing relationships and understanding of your business, so that when you need our help you can quickly and decisively make the right decisions. We specialise in advising on change initiatives which are increasingly inspired by the digital revolution. We ensure you can transform your vision into action, focussing on the right choices, making the right deals, to deliver the right results.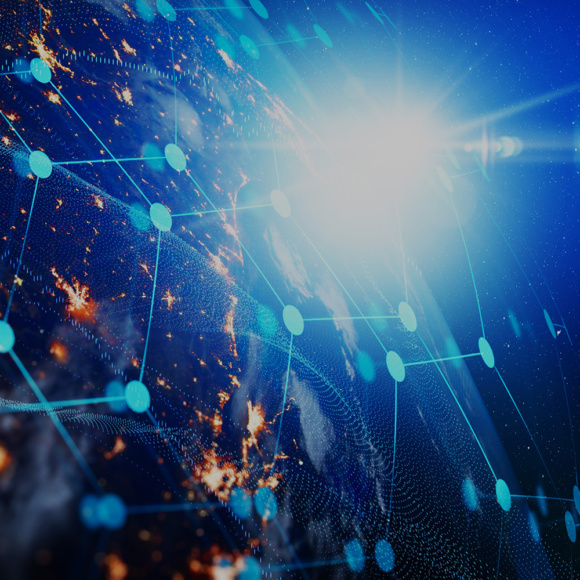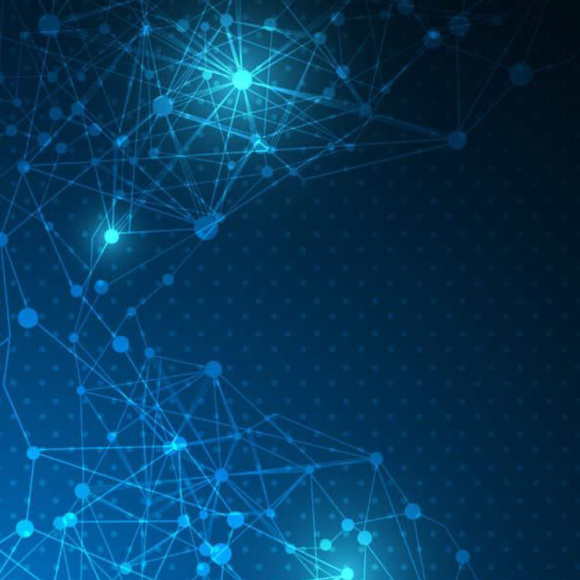 Technology: The Right Choices
We work hard to stay on top of technology advancement and services to ensure we are always well positioned to advise our customers. You won't hear us recommend the latest buzzwords for the sake of it, or make outrageous promises of functionality. Just honest, informed and challenging insights that will lead you to the right choices. Where we do think the latest technology will deliver real business benefit, we have a team specialising in emerging technologies to make sure make the most of state-of-the-art digital solutions.
Commercial: The Right Deals
This is a speciality of ours where we offer our ability to rapidly understand your business needs to help you procure or contract, the right solution, with the right value, for you. While others focus only on costs we add context, pragmatism, quality and an unswerving desire and capability to get the best possible deal for your business. We will work with you get the right procurement approach to deliver your digital initiatives, whether you need new products and services, strengthen your capabilities, or secure better value from your existing contracts.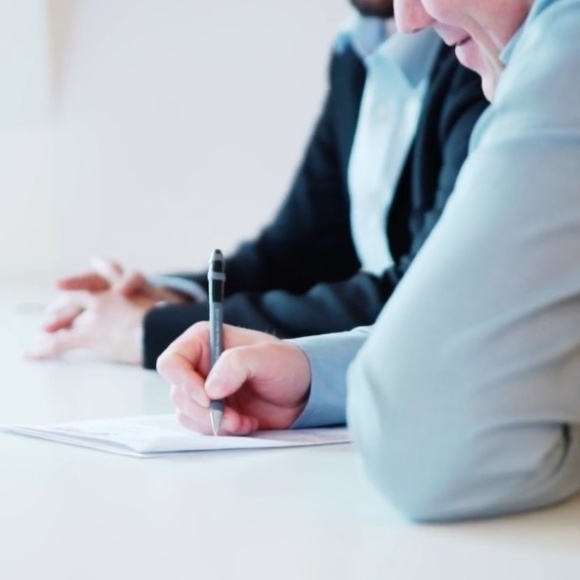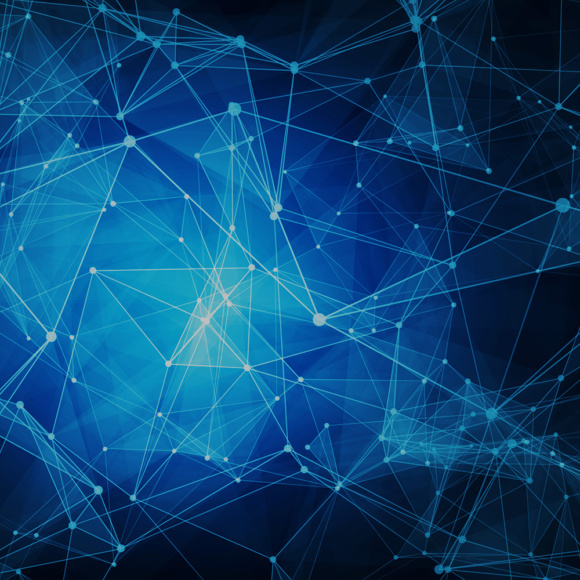 Delivery: The Right Results
We design our working methods to be infectious, and we often inspire customers to adopt similar working practices. We are focused in everything we do, and from inception through to implementation we embed energy, enthusiasm and determination to deliver the right results for you. We will work with you to build the right decision making framework for your organisation, to deliver pragmatic solutions to transform your business from full change programmes to programme and project management expertise.