Profit With A Purpose
Achieving profitable growth is important, but we aim to also deliver a wider positive, long-term and sustainable contribution to society.
We believe in 'profit with a purpose', combining commercial ambition with our desire to achieve a positive social and environmental impact. Initiatives range from those aimed at reducing our carbon footprint to giving back to the community through supporting charitable organisations and nurturing the next generation of talent within our industry.
Our Responsible Business Vision
Our People

Attracting and developing the best people
Embracing diversity and inclusion
Creating a flexible and enjoyable working environment

Our Clients and Communities

Championing fair and sustainable markets for consumers and businesses
Volunteering and fundraising

Our Environment

Reducing our environmental footprint and giving back to nature
Our Corporate Governance Statement
The economic, political and technological landscape is continually evolving and we need to ensure that we are adaptable to continue to play an integral role in shaping the industries we serve. Our Corporate Governance Statement sets out how we aim to achieve that.
Find Out More
Covid Support
As with many organisations, we adapted to working under difficult circumstances and made the C-19 Business Pledge to support our staff and customers.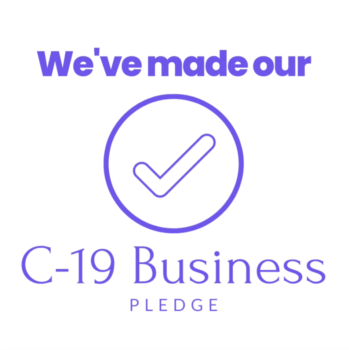 We are Carbon Neutral

We are committed to reducing our impact on the environment by improving energy efficiency and promoting the circular economy to eliminate waste. Through a combination of internal reductions and carbon finance projects around the world we have reduced our emissions to net zero in accordance with The CarbonNeutral Protocol. As a result, we have achieved CarbonNeutral® status.

View the link below to find out more about the Rural Clean Cooking project we support in India.

Working together in the Race to Zero

We are proud to have joined the Race to Zero by committing to the SME Climate Hub, a hub which is recognised by the United Nations Race to Zero campaign.

West Midlands Net Zero Business Pledge

As a net zero company Gemserv is proud to be doing its bit to tackle climate change wherever we operate, including in Birmingham, home to our low carbon business unit. We are delighted to have signed up to the WM Net zero business pledge'.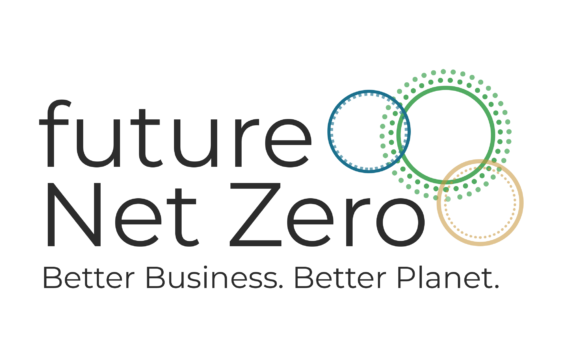 Gemserv Partners with future Net Zero
Gemserv supports the move to a net zero emissions future and we are working hard to play our part.
We are leading projects that are key to a clean energy system and working collaboratively with our clients to help them with the transition to a net zero world.
Decisive action is needed to stay ahead of the global climate and environmental emergency. Gemserv is therefore delighted to partner with future Net Zero, to work with them on their mission to inform, educate and inspire others by driving innovation through business collaboration on the pathway to net zero.