Providing confidence in those you work with
The rapid growth seen in outsourcing of business processes means third party suppliers and partners are increasingly trusted with access to systems and sensitive information.
However secure your environment, how can you be sure your data – and that of your customers – is safe when in the hands of others? Good policies, procedures and practices may appear to be in place, how can you be sure they are being followed?
We work in collaboration with clients and their suppliers to provide a robust and independent assessment to protect against potential risks.
Did you know…
All the main mandatory and voluntary standards around information security now include a focus on the issue of third party supplier management.
Our expertise provides insight into the best approach to ensure compliance with multiple standards, ensuring the positive impact of working with third parties is maximised and the risks minimised.
To find out more about third party service you can download our product sheet below.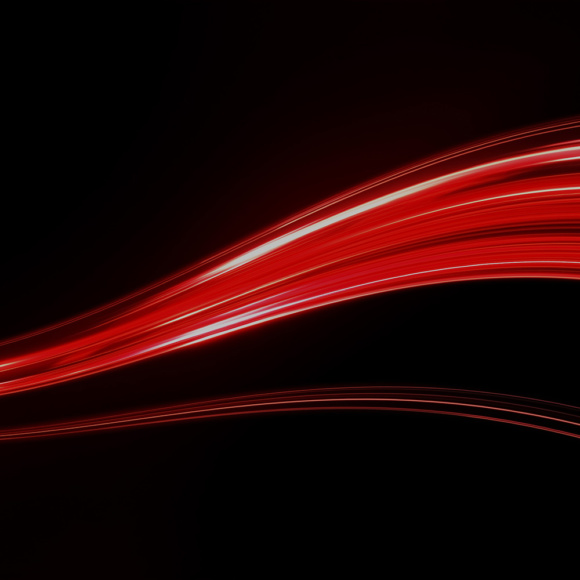 Get in touch
If you would like to know more about our work, or would like to speak with one of our experts, please complete our contact us form.
Contact Us