The Energy Lifecycle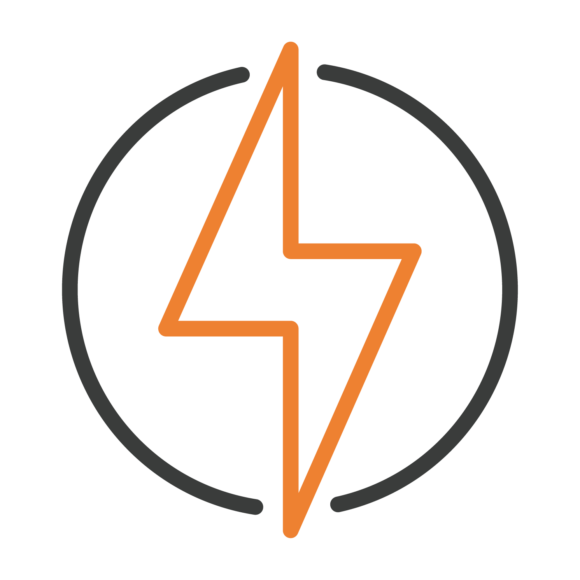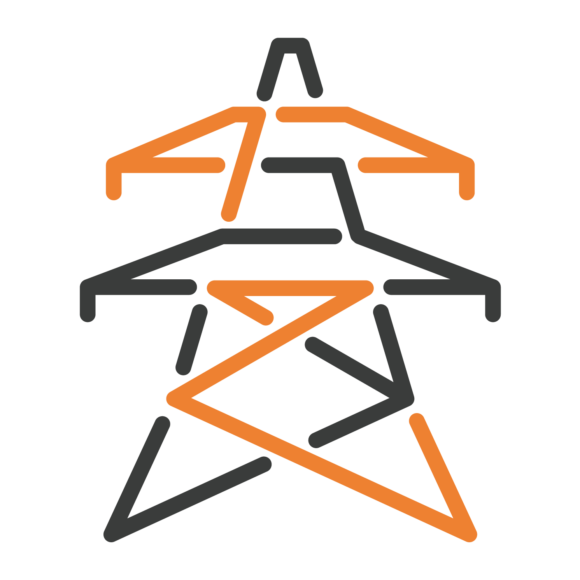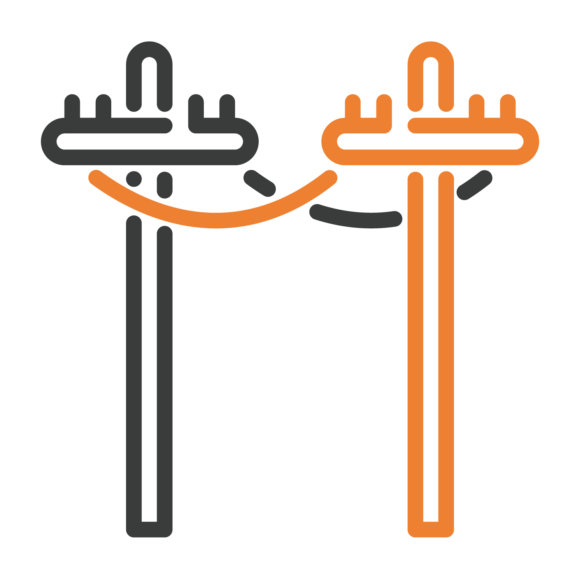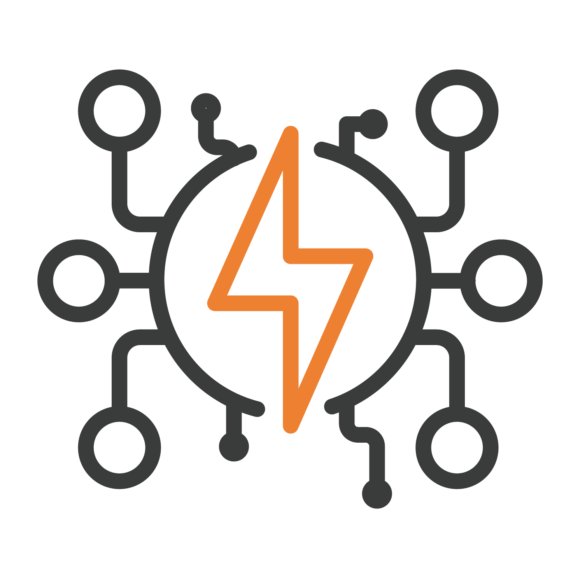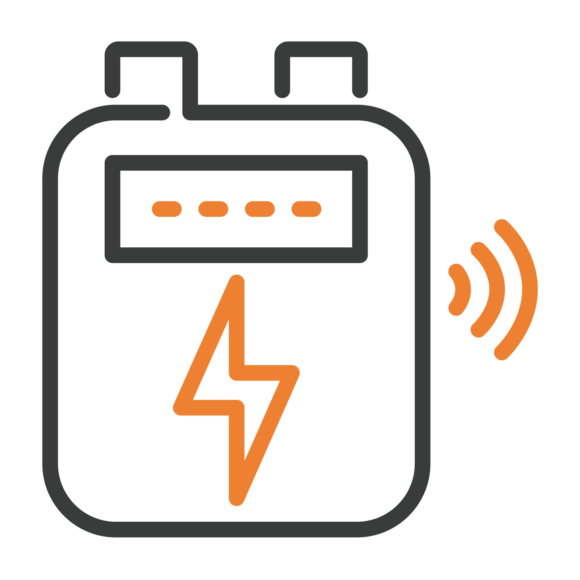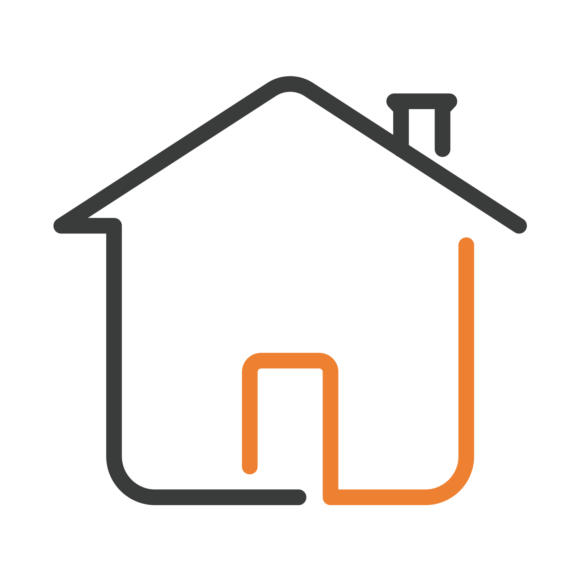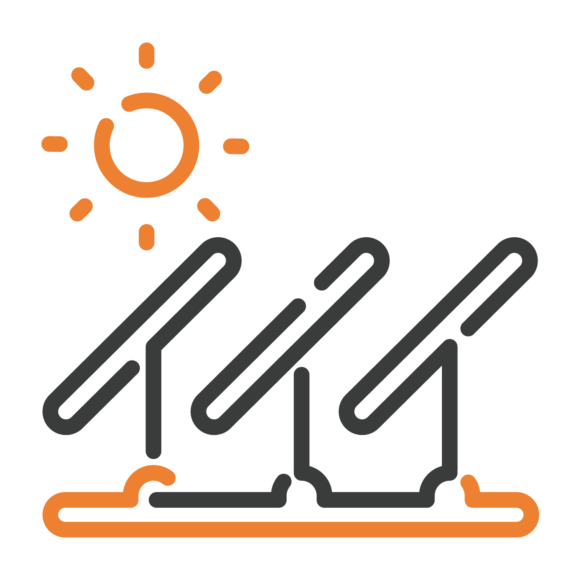 Solution & Design

Our in-depth understanding of emerging technology, data management and market arrangements support clients to design and deliver compliant and secure solutions within the myriad of market rules. We work with Governments, Regulators, Industry Bodies and Energy Companies throughout the UK and Ireland to design and manage market arrangements so that they remain fit for purpose and supportive of policy goals.

Collaboration & Management

We believe that success is achievable and sustainable when we all work together, contribute our ideas and collaborate. From wind turbines to home energy systems, energy solutions have a multitude of different stakeholders. Enabled by our deep energy insight, we facilitate value creation across the supply chain, supporting engagement in structured, transparent and open ways. We make the market rules work better for everyone

Assurance & Insight

New technology and operational activity is expanding risk and compliance challenges. Our team helps assure and understand performance, and we support our clients as they build confidence operating within these multifaceted arrangements. Gemserv further uses our deep technical, regulatory and industry knowledge to provide insight on market activities and behaviours, offering guidance that cuts through the distractions and provides actionable intelligence to support strategy and policy development.