We are proud to have partnered with Trilliant to provide enhanced security assurance for Trilliant Head End Software deployments.
This will ensure the robustness of all connection points including device components, enterprise interfaces and third-party systems.
Read More Here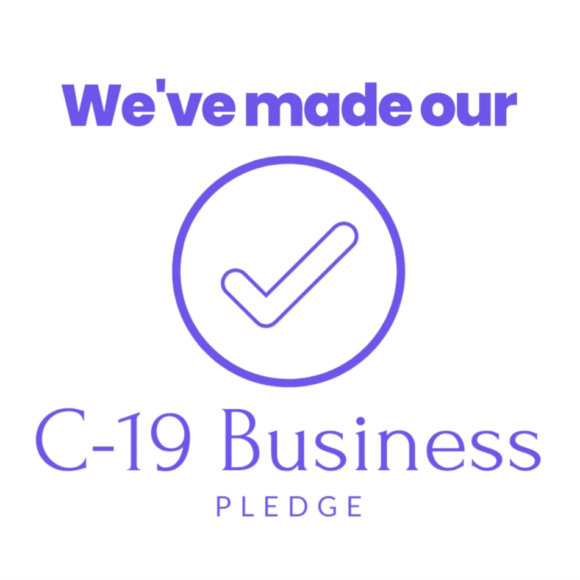 Covid-19 Support
As with many organisations, we are adapting to working under difficult circumstances. We are working hard to support our staff and customers and are delighted to have made the C-19 Business Pledge.
Find Out More
We operate in many Sectors
From enabling the revolution taking place in energy to helping harness the opportunities for technology to improve healthcare, Gemserv's expertise plays an important role across many different sectors.
At the heart of what we do is leveraging data and digital technology to transform markets, making the things that matter work better.