Building a better approach to risk
Organisations face growing threats from regulatory and reputational risks. Understanding the specific risks faced by your business and how to manage them effectively is critical.
We work with clients to better understand their risks and put in place the frameworks needed to ensure they maintain and monitor the right approach.
Our insight also helps support wider business continuity and cyber security risk reduction and resilience strategies.
By working in collaboration with you, we help embed effective risk management processes across your business.
Through taking a more informed approach to risk, clients are able to make better business decisions and gain competitive advantage.
Did you know…
All the main standards concerned with information security including ISO 27001, ISO 27005, ISO 31000 and ISO 223001 address how business mitigate risks and the controls they have in place. Our insight helps clients gain maximum impact from their risk approach by identifying ways to meet the requirements of multiple standards. To find out more about our Risk Assessment service you can download our product sheet below.
Find Out More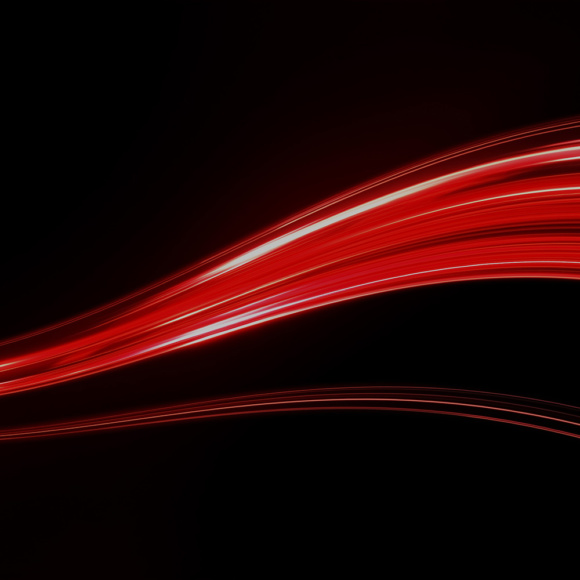 Get in touch
If you would like to know more about our work, or would like to speak with one of our experts, please complete our contact us form.
Contact Us