Working across the future transportation system, we are perfectly placed to partner with you in delivering all projects critical to the uptake of sustainable transport.
Ranging from trusted commercial and technical due diligence for the investment sector, to on-the-ground targeted rollout of EV charging infrastructure, our team are providing class leading sustainable transport planning, development and consultancy services to help drive the shift to net zero across the transport sector.
Our Service Offerings
Investment Support
Business Services & Strategy
Thought Leadership
Investment Support
To ensure the shift to zero carbon transport is a success, the private sector must be able to invest with confidence in projects across the EV transportation system. Our team of experts provide technical advisory support for investors and financial clients covering:
- Merger and acquisition support
- Technical due diligence
- Business strategy assessment
- Review of investment opportunities
Business Services & Strategy
We also provide advice and support relating to business services and strategy and have worked with a number of the UK's leading EV charging and digital services companies. This includes:
- Digital service development
- Technology tracking and assessment
- Growth strategy
- Supply chain engagement
- Sector insights and team upskilling
Thought Leadership
As well as providing technical advisory support, the sustainable transport team are at the forefront of standard development across the sector, including ensuring that accessibility is at the heart of the rollout of charging infrastructure, creating a network that is both fit for purpose and inclusive to all. This includes:
- Leading work in EVET and PAS1899
- BSI Committee Member of PEL69
- IET Committee Member CoP EVSE Installation
- Partnership and market engagement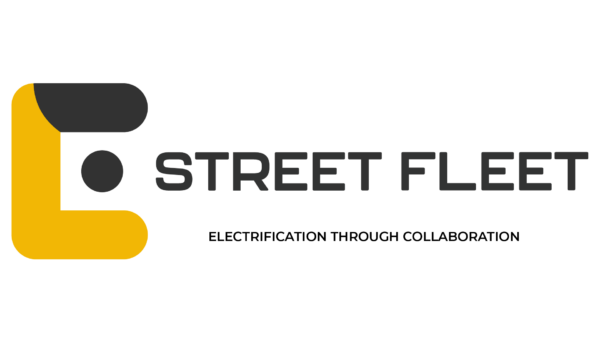 Gemserv is working closely with four leading clean transport businesses across the EV landscape, to bring a new offering to the market that will accelerate the electrification of fleet vehicles, whilst de-risking the rollout of crucial public and semi-public charging infrastructure.
Working with Governments, Regulators and Local Authorities
We help develop bespoke deployment strategies for the provision of public charging services and integrated sustainable transport solutions that are aligned with national policies and local needs.

We offer comprehensive project delivery, taking care of the complex integrated solutions with a seamless user experience and quality service.

We can also customise commercial models to balance the level of capex, opex and revenue generation over the term of contract.

We help facilitate cross-sector stakeholder engagement and communication strategies to promote the transition to electric vechiles in line with the provision of public transport services and policies.

We take an evidence based approach that delivers value for money and highlights opportunities and considerations such as the integration with smart, renewable energy solutions.

We promote standardisation and industry-coordination that lead to commercially viable solutions at pace.