Elevate your security in the Cloud
Cloud providers give you an isolated network that is by nature private and secure. However, you have a responsibility to configure and increase the security level of the resources that you deploy within that network.
Gemserv configure and deploy multi-layered virtual private network security in the Cloud. We enable you to embed a defence in depth and zero trust security strategy in the Cloud and limit the probability and severity of an attack disrupting your cloud deployments.
Why choose us?
With our multi-disciplinary cyber capability – we utilise our threat intelligence service to ensure that your cloud security strategy is appropriate for the threats that we face continuously.
We have deep knowledge and expertise in delivering best practice cyber security and we employ cloud experts, specialising in all UK industries, that will ensure that your security and architecture adheres to industry best practice. We will support you to implement a defence in depth strategy to proactively respond to threats, limiting the likelihood and impact of a cyber breach for your organisation. 
Engage Cloud. Drive Growth.
Our Senior Cyber Security Cloud Assurance Consultant breaks down what the cloud is, what value it can bring to your business, how you can secure your deployment and how you can innovate to get the best out of cloud. View our cloud video series by clicking below.
Watch more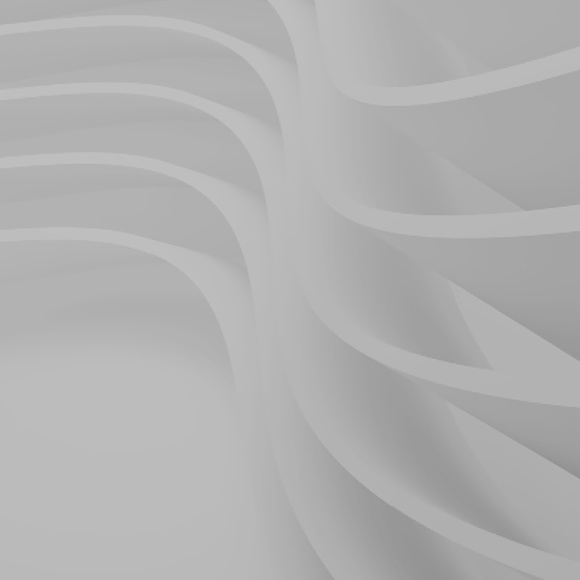 Zero Trust: The Evolution of Network Security
There is a steep rise in the adoption of cloud technologies, remote user access, multiple devices connecting to a network and many more advancements. No protective defence tool or approach can 100% guarantee protection. We take you through the latest in the evolution of network security and what you need to know.
Download now
Get in touch
Want to get in touch?
We would love to hear from you. Fill in the contact form on the right and a member of our team will contact you.
If you'd prefer to call, please click the button below.