We can provide oversight and direction for your activities, whatever stage of the procurement life-cycle you may be at.
We can identify the areas of your methodology that require focus and offer practical solutions to develop them.
Whether you're procuring a complex set of services or a major IT solution, we can help you develop the right approach to meet your requirements using proven processes and methodology.
Our access to procurement tools such as Category Management will help you better understand the market and build a strategy that delivers value for you.
Our Procurement Methodology
Whether it's outsourcing, consultancy or help in strengthening your team you require, we'll work with you to understand your requirements and your market and develop the optimal strategy for you. We specialise in developing, implementing and then delivering the right procurement methodology, tailored to your specific requirements. We can also help develop those skills in your business.
Strategy
Invitation Preparation
Competition
Contract Finalisation and Hand-Over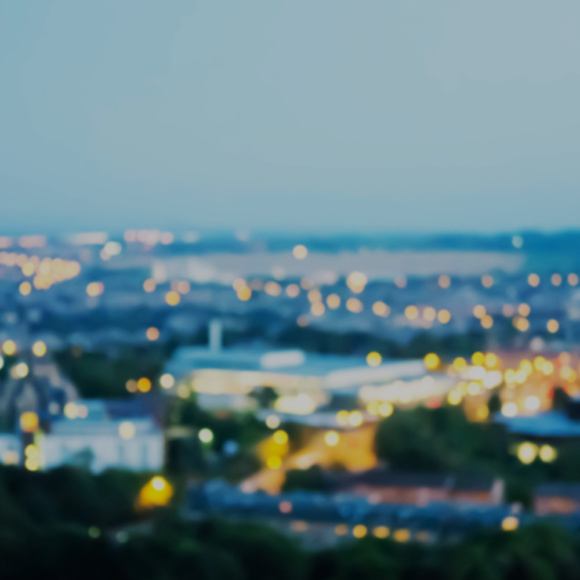 Helping your organisation find the right solution to support change
We provide strategic procurement and supply chain management services and will work with you to deliver value throughout your procurement and contract management activities. Using our wide-ranging industry experience together with proven tools and methods, we address your needs and find ways to improve your business. Through working in collaboration with stakeholders to address complex issues, we deliver pragmatic procurement solutions for organisations in the public, regulated and private sectors.
Contract Management
Getting the best value out of your third-party suppliers and service providers begins with key performance indicators and performance appraisals and goes much further. Our consultants provide a holistic and strategic approach to help you prepare for managing your suppliers and contracts. We tailor our methods and tools to effectively support you, including managing change where appropriate and helping address poorly performing or inappropriate contracts.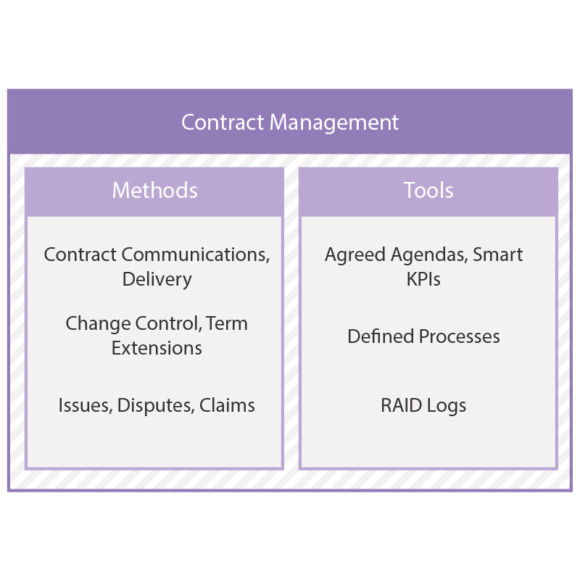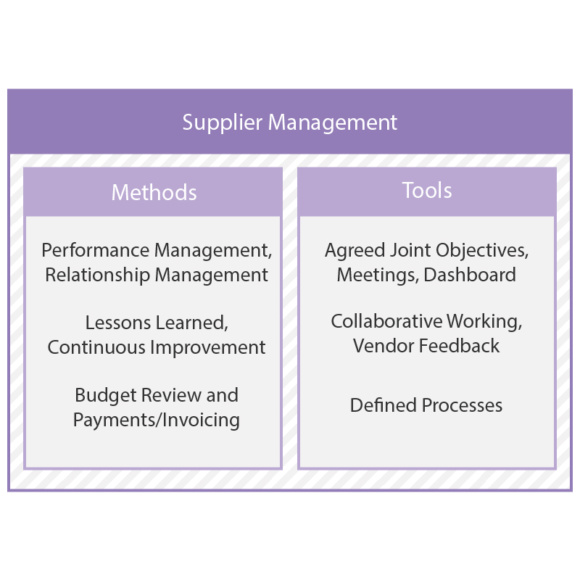 Supplier Management
This will allow you to maximise the value-add from those services and focus your resources on other opportunities and business development issues. We can help you realise direct and indirect cost savings, and avoid unnecessary costs by using appropriate controls and mechanisms to improve your commercial capability. Our consultants can do this directly for you or develop and transfer those skills to your teams.