This December WeAreTechWomen will be hosting an awards ceremony to celebrate the 2022 TechWomen100 winners.
The winners of these awards showcases remarkable women within the technology sector covering a wide range of roles such as Head of Technical Architecture; Post Doctorate Research Fellow; Cloud Engineer; Education Consultant; Founder; Engineering Lead for Nuclear; and Doctor.
Gemserv's Head of Data Privacy, Camilla Winlo was one of the TechWomen100 winners.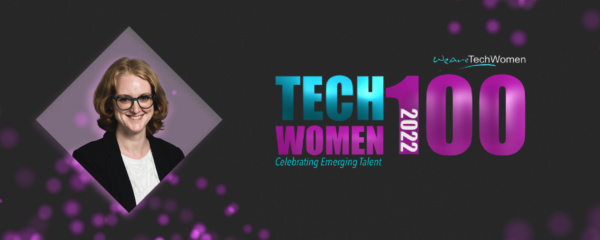 We look forward to celebrating with the other winners on the 6th December!
To find out more about the TechWomen100 Awards please visit their website.