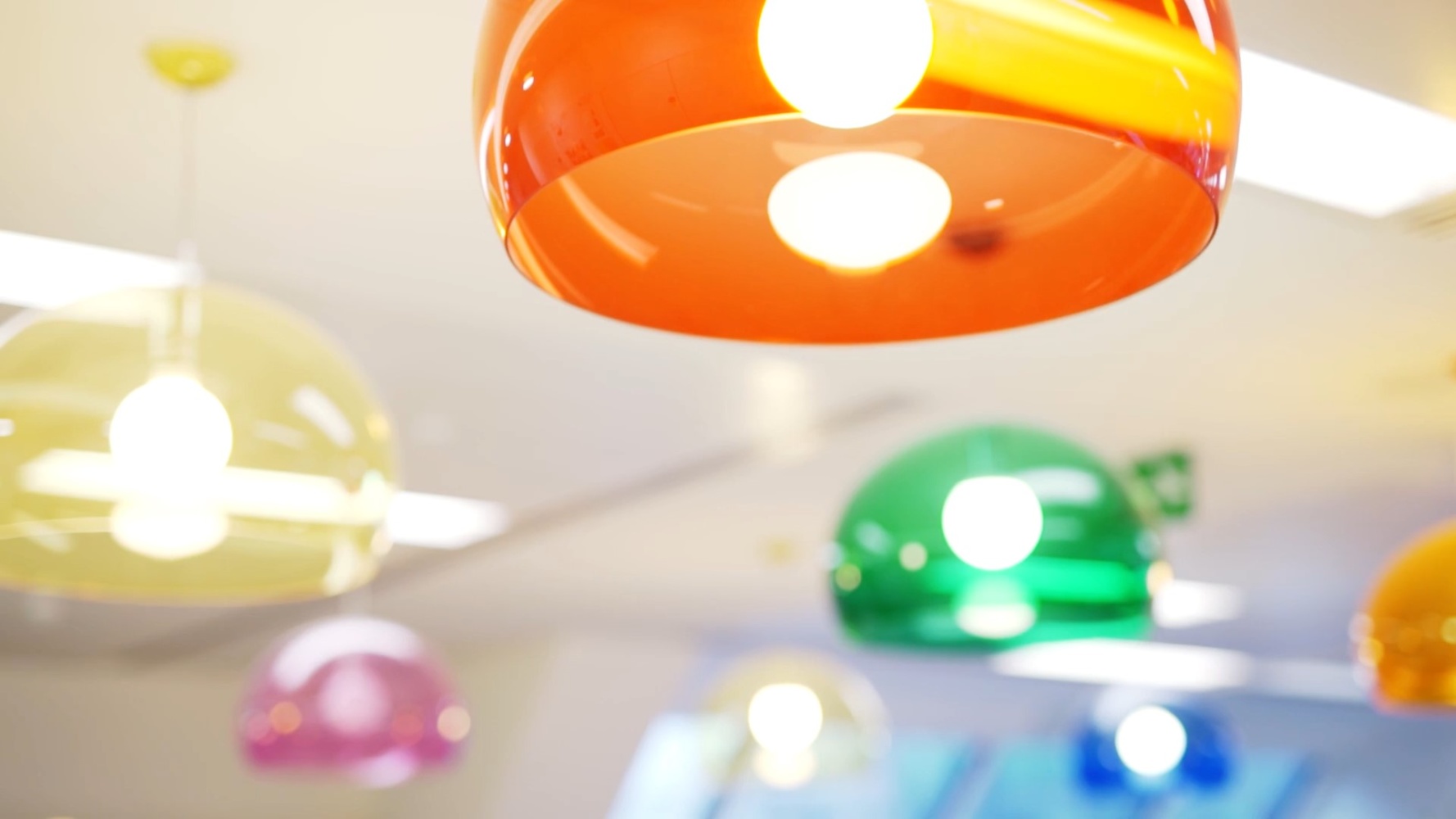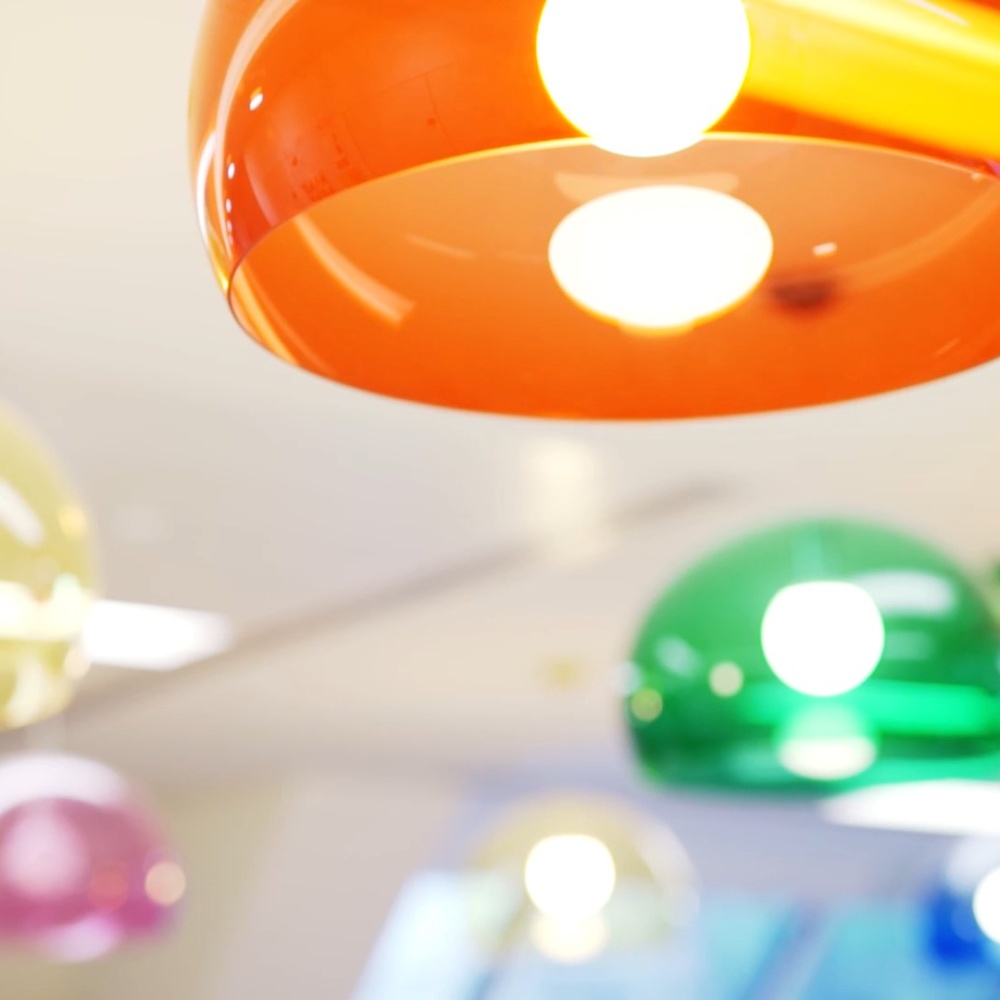 Mike Entwistle
Managing Consultant, Commercial and Procurement
Mike is a senior Commercial and Procurement Consultant with over 20 years' experience delivering to clients.
One of Mike's main focus areas is within the arena of public sector procurement, developing commercial strategies and delivering procurement outcomes for some of the largest and most complex procurement programmes over the last decade. His procurement expertise covers a broad range of capabilities, including: engineering complex evaluation models; translating client requirements into unambiguous tender materials; leading client procurement teams; design and facilitation of supplier events; upholding the principles of transparency and equality with bidders.
Mike's commercial capabilities include: principled negotiator; Business Case development (especially the 5-Case Model); converting commercial requirements into principles that underpin the contractual arrangements; stakeholder engagement and management. As well as providing strategic advice and guidance, Mike's knowledge of the Procurement regulations, combined with his business analysis, commercial abilities and financial acumen, enables him to gather all the elements necessary to successfully deliver.