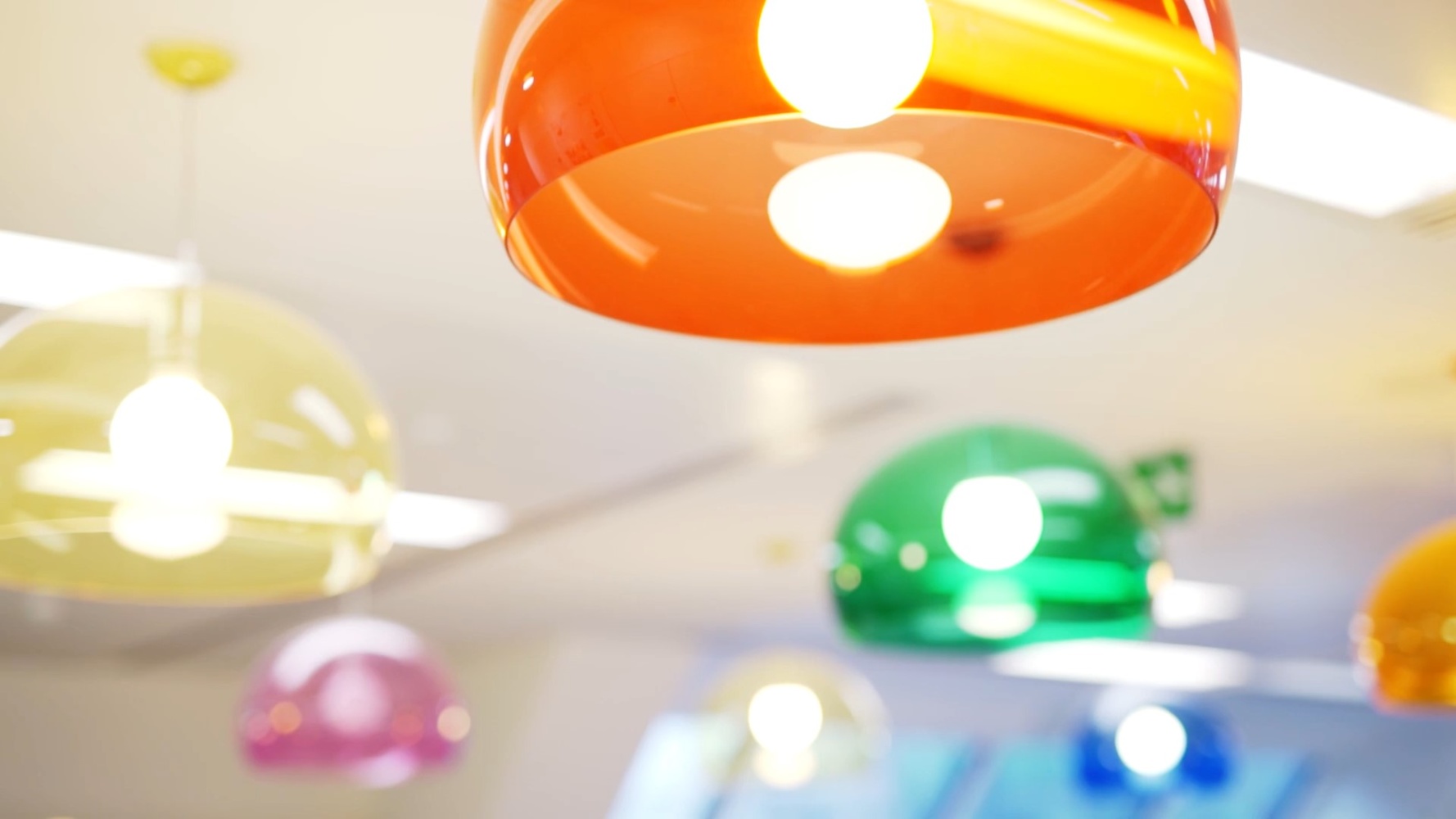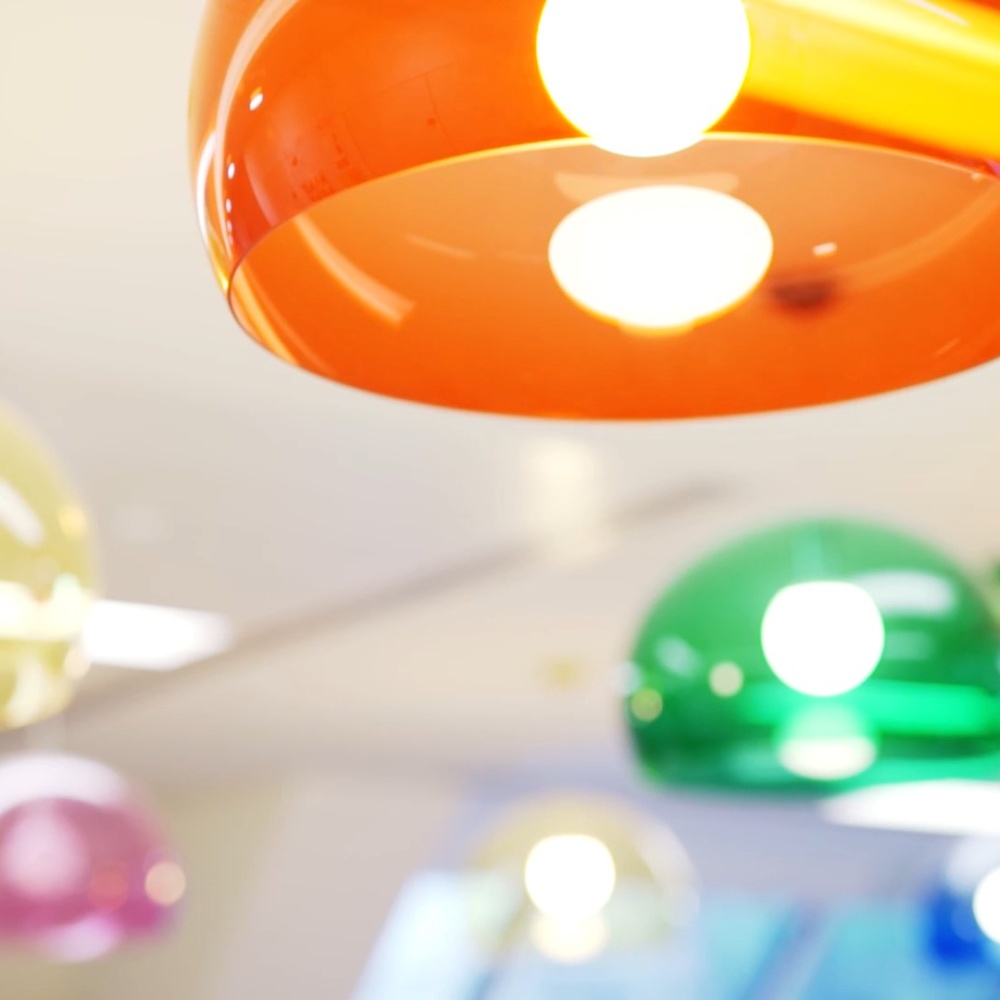 Samantha Crichton
Head of Policy Insights and Engagement
Samantha specialises in the management of complex projects to support the development of low carbon policy and markets for industry partners, local and national government. She specialises in providing policy advocacy support, developing engagement strategies and delivering qualitative and quantitative research across a range of energy topics with a particular emphasis on the built environment.
She leads on our public sector work and supports across a range of business development activities including developing a new communications service offering. She has developed strong relationships with key heating, energy efficiency, utilities and construction and social housing stakeholders. She is the communications and engagement manager for the Triple Point Heat Networks Investment Management Project, appointed by the Department for Business, Energy and Industrial Strategy (BEIS) to deliver £320 million of heat network investment. She has achieved successful engagement evidenced significant investment to drive cutting edge heat network applications in across England and Wales.
Sam holds a First-class BSc (Hons) in Environment, Economics and Ecology from the University of York accredited by the Institute of Environmental Sciences. She is a Board Member of the Sustainable Housing Action Partnership (SHAP) and a member of the Coalition for Energy Efficient Buildings participating on the PACE demonstrator project and on the Zero Carbon Heat Taskforce.
When she is not at work, Sam enjoys spending time with her family and friends. Always willing to take on a challenge, she climbed Mount Kilimanjaro during her university days and once broke her leg on a skiing holiday. She also has a cat named Charlie.