Our Consultancy Services:
Successful businesses will be driven by trusted, quality data, whether this is to provide an insight of their customers, to drive efficiency, or to automate processes.
The IoT will be an integral part of the infrastructure required to provide such data; but for it to succeed that infrastructure must be secure, resilient and safe.
Data is a valuable commodity and any commodity must be protected to maintain its worth. If data can be tampered with, it is worthless, costly and potentially dangerous.
Protect data. Build trust. Be successful.
Our Experience
We have real world experience of assessing, developing, testing and deploying IoT solutions in the Domestic, Enterprise and Energy markets.
Through our insight of regulations, codes of practice, technologies, architectures and security we can help business reduce the risk of IoT deployments, by ensuring a fit for purpose, resilient and secure solution.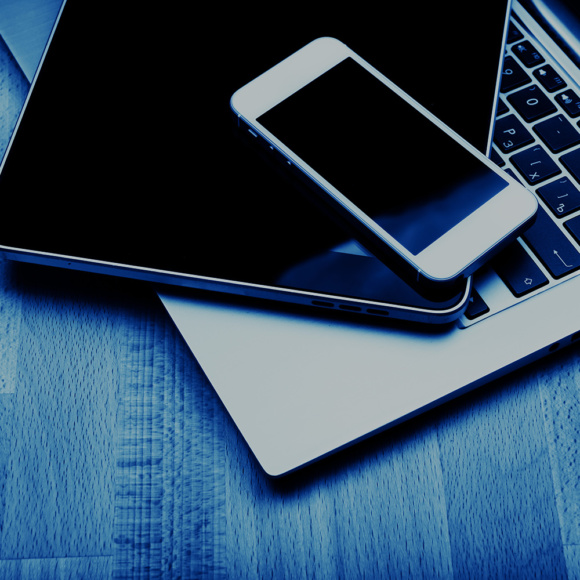 Our Expertise
Gemserv understood this early on and have built a team of consultants with the necessary skills to help businesses reduce the risks involved in deploying IoT solutions and ensuring the data is protected.
Building a multi-discipline team covering all aspects of the IoT from data privacy and security to connected product development and manufacture.
We have expertise in:
IoT Security

Regulations and codes of practice, Security and privacy by design, Security assessment services.

Information Security and Data Protection

ISO 27001, NIS, GDPR, ePrivacy.

Communications and Technologies

IoT Networks, Communications protocols, Specifications and standards.

Product and System Development

System architecture, Full development life-cycle, Supply Chain of trust.
Case Studies & Testimonials
Click the link below to read all our Connected Device Consultancy Case Studies.