Accelerate your marketing campaigns with effective ePrivacy. 
ePrivacy is more than just a legal requirement. Over 86% of consumers have concerns about the privacy of their data with a further 87% saying that they would not buy from a company if they had concerns about its security practices. Having the right controls in place can help build trust with consumers and in turn increase your Net Promoter Score. Once more, with confidence in your marketing preference records you can reach more of your customer base and in turn enhance ROI.
From strategy to execution, our experts can help you define your challenge, fix your remediation issues and reach more of your customer base. Whether you want to implement a new type of digital marketing campaign and want to check your compliance, or you want to understand how you can reach more of your consumers, we have a proven track record in unlocking the power of compliance. 
What is ePrivacy?
ePrivacy is a series of EU and UK rules that apply to digital direct marketing – email, SMS, telephone and online targeted marketing. They are particularly important because poor marketing practices generate complaints that may be directed to third parties and not to your organisation. It's easy to report bad marketing on regulator websites and equally easy to report bad SMS and telephone marketing to the telephone network provider or internet service provider. In the UK, bad marketing practices have generated more fines and other enforcement activities than any other type of data protection failure.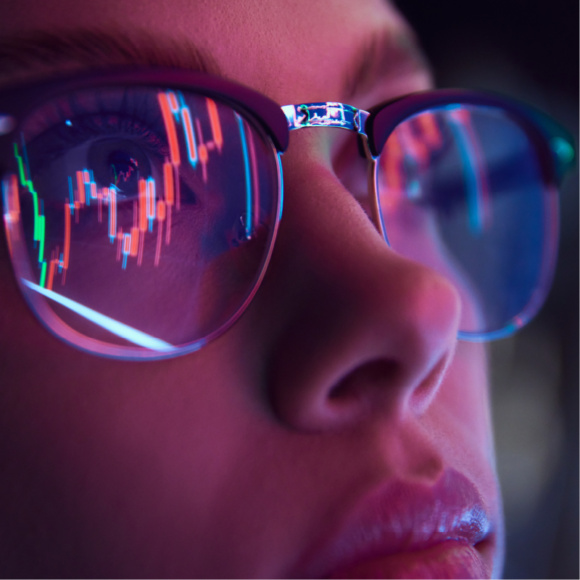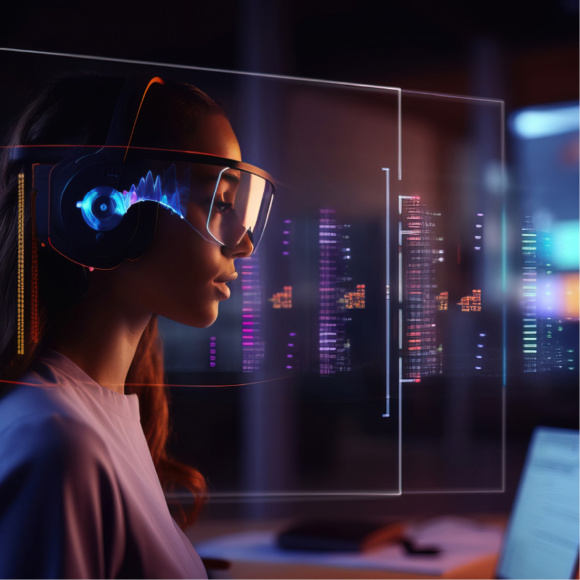 Why does my organisation need to comply with ePrivacy?
ePrivacy failings can result in fines and reputational damage – but also other non-regulator actions such as blocks on outbound calling and sending SMS and email messages. Direct digital marketing communications are sent to hundreds, thousands or even millions of people so there's a high risk that poor ePrivacy compliance can result in annoying enough people into complaining to result in action. 
How we work with you
Our experienced consultants will work with you to identify and prioritise your challenges and objectives and define a workplan to address them. Based on your needs, we will create a team of specialists with the right skills, drawing upon all the talent across the Talan group.
Your team will be led by a Principal Consultant who will be your main point of contact and responsible for the quality of delivery across your project, including coordinating all the teams.  
Your ePrivacy journey will look like this:
Step 1

Get in touch to discuss your ePrivacy challenges

We will arrange a free, confidential, no-obligation discussion with one of our experts to understand more about your concerns and objectives.

The goal for this meeting will be to answer any questions you may have and to propose an action plan.

Step 2

Action plan approved

We will start the project by ensuring we truly understand your starting position. The exact nature of this Discovery stage will vary by project but is likely to include meeting key individuals and reviewing your data and processes to understand your 'as is' state.

Step 3

Delivering your objectives

Throughout the project, your Lead Consultant will provide regular progress reports and act as your main point of contact to ensure you understand what we are doing and why, and are confident we will meet your objectives.

Step 4

Completion of project

At the end of the project, we will present the deliverables to you. This will usually include a formal presentation in a meeting to give you the chance to ask questions. At this stage we will also ensure any necessary knowledge transfer is completed and make any recommendations for further activity.
How we can help you
We support organisations with ePrivacy challenges of all sizes. This may be big – one of our clients has asked us to support a multi-year programme to develop a new customer permissions and preferences data solution and confirm consent to marketing across their client base – or small – another client asked us to review their plans to introduce online retargeting using cookies on their website ahead of a big campaign launch.
Contact us today to discuss how we can support your organisation with your ePrivacy challenges.
Contact Us