Today, consumers are acutely aware of the heightened increase about their data being monetised to advertise to them in the much-interconnected world that we live in – this is the age of data privacy.
News broke fast and information spread quickly driven by Edward Snowden's revelations on state surveillance and political micro-targeting facilitated by Cambridge Analytica. Ethical data collection and user privacy is paramount in building the brand narrative for consumer trust.
Data protection regulation, ranging from the GDPR in the EU to the California Consumer Privacy Act (California) and recent Consumer Data Protection Act (Virginia), have introduced restrictions on user tracking and profiling. The stakes are raised for online advertising, requiring a privacy-friendly culture shift in brands wishing to retain customer loyalty and trust.
The landscape of the online environment is shifting, with Google phasing out third-party cookies, Apple requiring opt-in consent for tracking iPhone mobile users, the prevalence of 'cookieless' standards set forth by browsers such as Mozilla and Safari, and a myriad of cookie consent banners bombarding users across websites.
Globally, digital-based advertising spend is soon set to outpace all traditional forms of media. As a result, big tech companies have largely reaped the benefits. Upcoming potential regulation threatens to challenge the longstanding hegemony and dominance that the FAANG companies have over user data and online advertising. Multiple jurisdictions from the USA, UK and Australia are sounding the alarm bells and taking action by putting forth legal complaints on the antitrust and anticompetitive practices from the sheer dominance of a few big players.
The EU Digital Services Act, currently a proposal by the European Commission, will require social media platforms to provide transparent information about online adverts and why users are targeted, and require this information to be provided to supervisory authorities on request. Moreover, the ePrivacy Regulation, moving closer to passing, may also require the remaining browsers to ask users to confirm their cookie choices and provide general cookie-blocking tools.
So how does this leave online advertisers, and the vast amounts of retailers, leisure companies, banks and tech players that rely on online advertising to connect with their customers and drive their revenue?
To find out more on what you can do, Gemserv and Hybrid Theory partnered to bring these topics into full focus through a webinar that was held on 24 March 2021 at 11AM GMT.
Access the Webinar
This webinar highlighted how companies and individuals can effectively produce responsible advertising in the age of data privacy. We discussed how to communicate user and brand value-exchange across new platforms and channels.
Find out more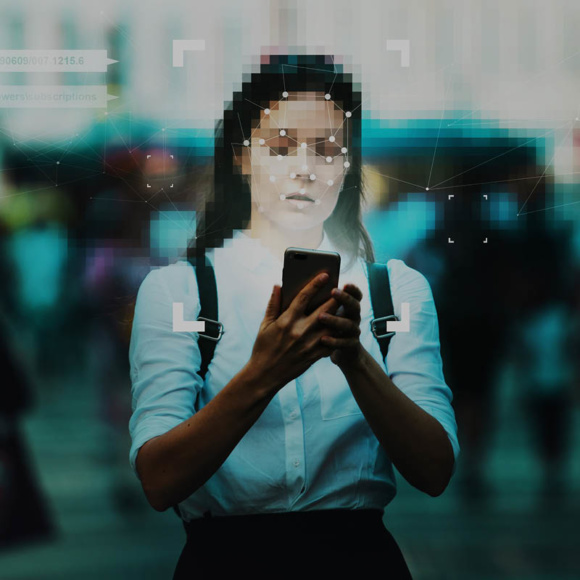 Related Content
Read our latest insights into the Cyber & Digital sector from our Senior Consultant, Kaveh Cope-lahooti by clicking the link below.