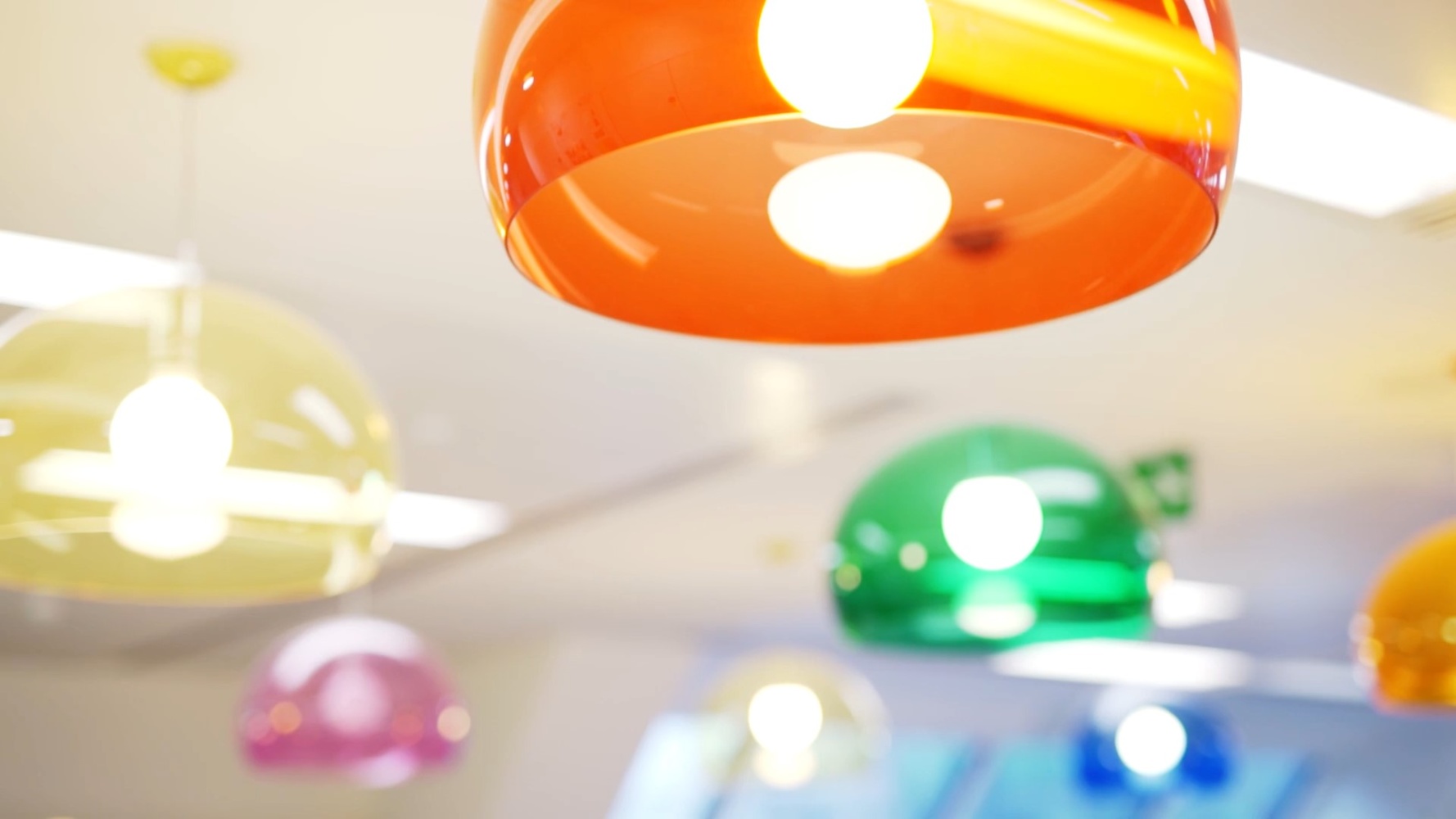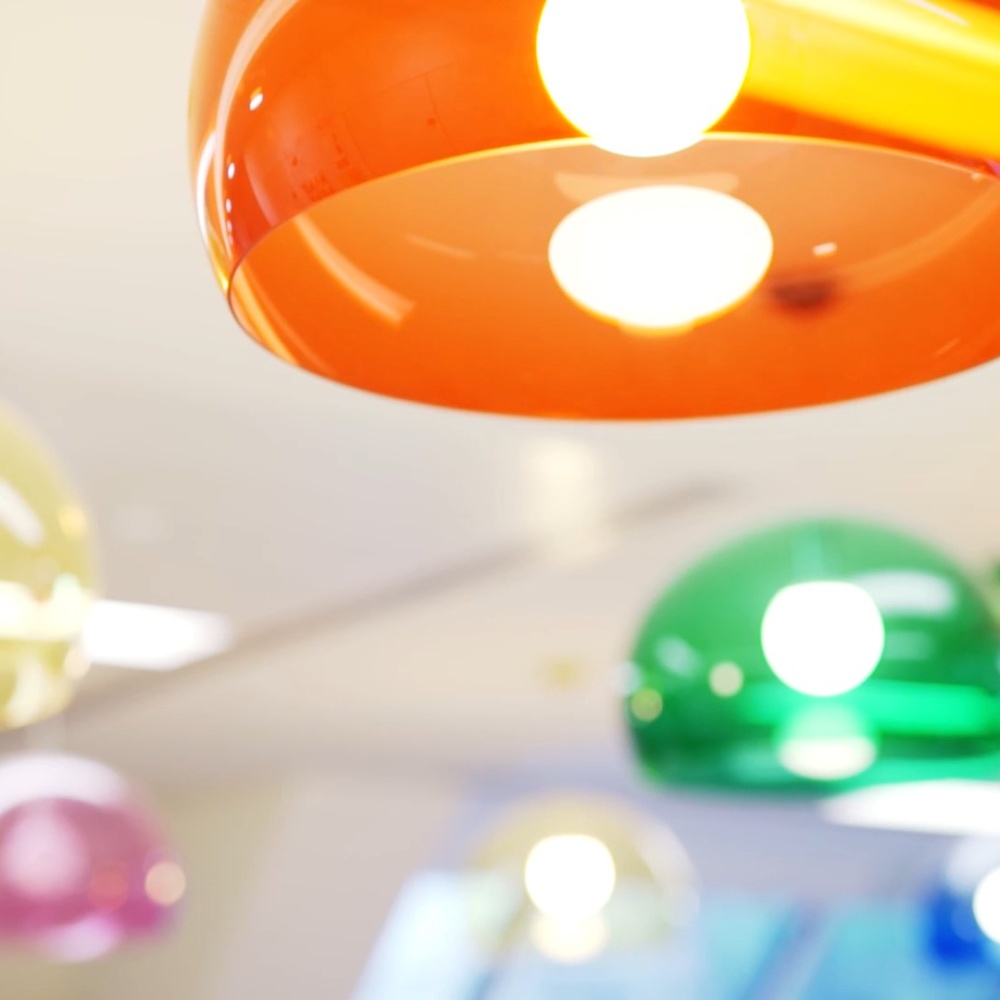 Elizabeth Montgomerie
Senior Assurance Consultant
Elizabeth (Lizzie) is passionate about the utility industry and assurance services. At Gemserv, Lizzie is responsible for the delivery of assurance services to the electricity, gas and water industries. She is a qualified quality management system (ISO 9001) auditor and a PRINCE2 Practitioner and has been developing, delivering and reporting on assurance services since 2008 for the GB Balancing and Settlement Code Company; to ensure compliance to the legal requirements of the BSC and to manage and mitigate risk to the quality of data entering the Settlement processes.
Lizzie has managed commercial contracts (as a service provider and as a service procurer) whilst working for Npower Limited and has practice in writing influential business cases. She has a commercial outlook, balanced with expert knowledge of regulatory compliance and business requirements. Lizzie's experience provides Gemserv with a viewpoint that considers our clients' needs and how to better support them, by being a critical friend.
Lizzie joined Gemserv in May 2014 to lead the delivery of assurance services to our clients and has continued to develop, deliver and report on assurance activities relating to the UK and ROI electricity markets. Since 2014 Lizzie has worked to influence, develop and deliver assurance regimes, techniques and services in the Water, Gas and Electricity markets. In this time she has lead projects to deliver assurance regimes in the GB Gas Market, support the implementation of competition in the English water markets and implementing significant all island changes in the ROI electricity markets. This includes the assuring the introduction of a new integrated single electricity market (I-SEM) in the ROI and the implementation of changes brought about by the ROI National Smart Metering Programme.