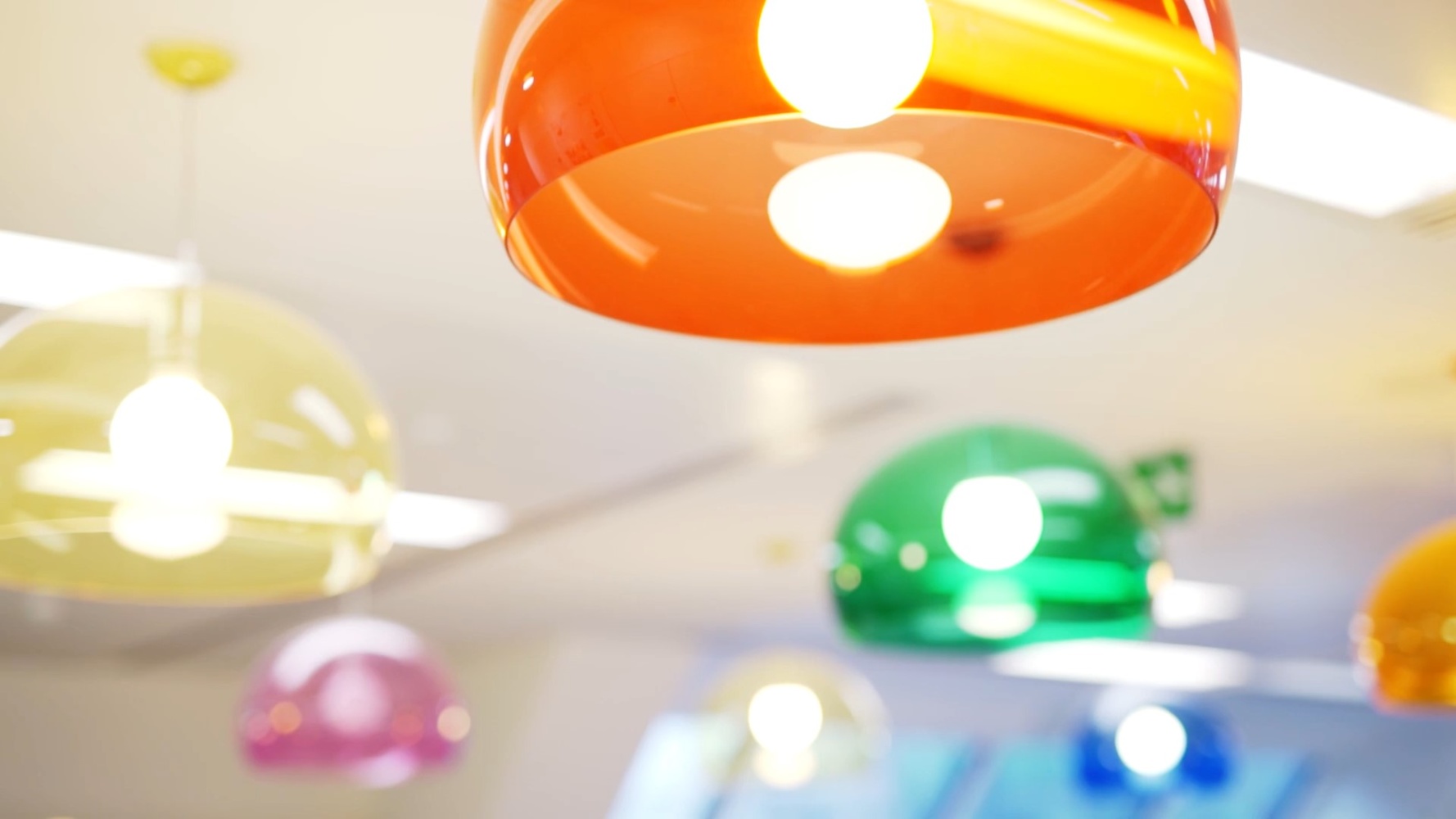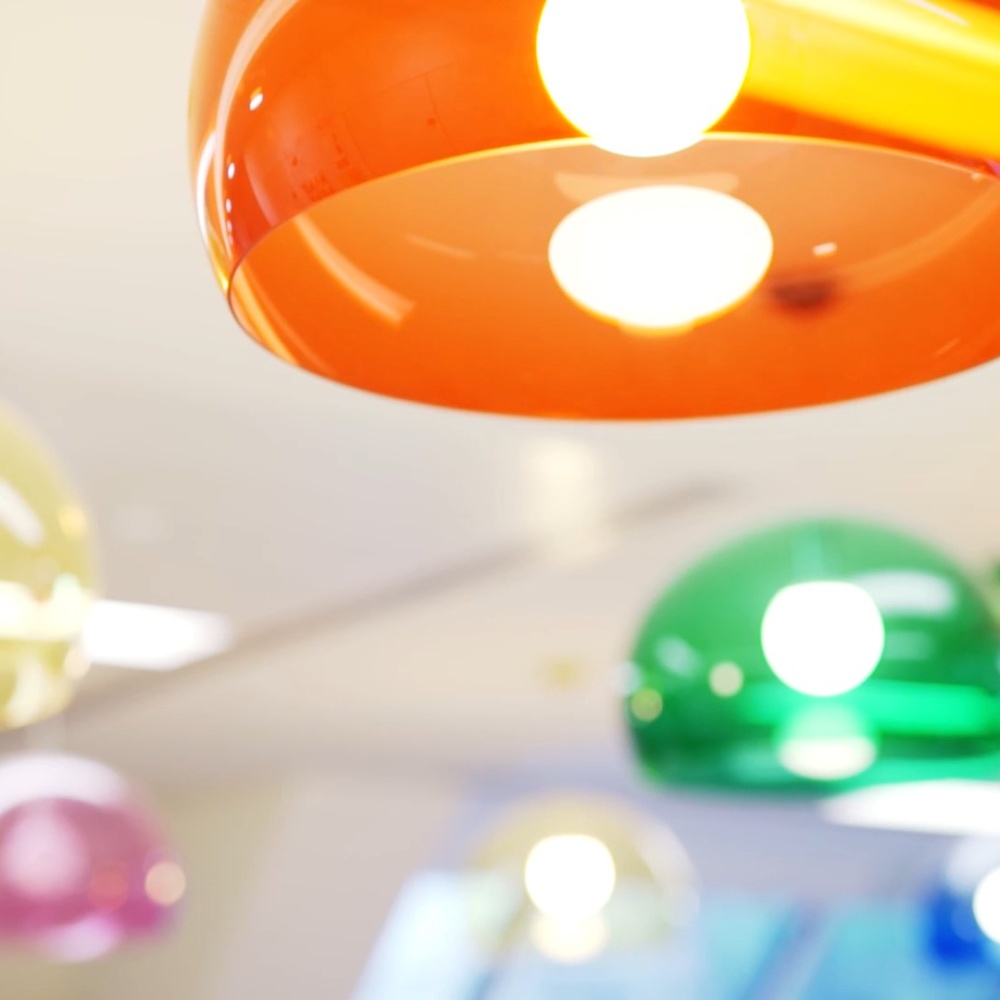 Louise Singleton
Principal Consultant – Low Carbon
Louise has ten years' experience of working in the energy and renewables sectors, from both an operational and business development perspective. Throughout her career, Louise has fostered positive client relationships, working in partnership to deliver effective projects and programmes.
She is currently responsible for a number of contracts in the heating and energy efficiency space, including the Greater London Authority's Warmer Homes Scheme and the Heat Network Efficiency Scheme (HNES) Demonstrator on behalf of the Department for Business, Energy and Industrial Strategy (BEIS).
Previous roles at Gemserv include Head of Energy Solutions, which involved managing the successful delivery of the Smart Meter Device Assurance (SMDA) scheme and the Heat Network Investment Project (HNIP), as well as Head of Environmental Markets within the Business Development team and Delivery Manager for the Biomass Suppliers List (BSL). This diverse experience gives Louise a comprehensive understanding of working with government departments and industry bodies to implement transformational industry change.