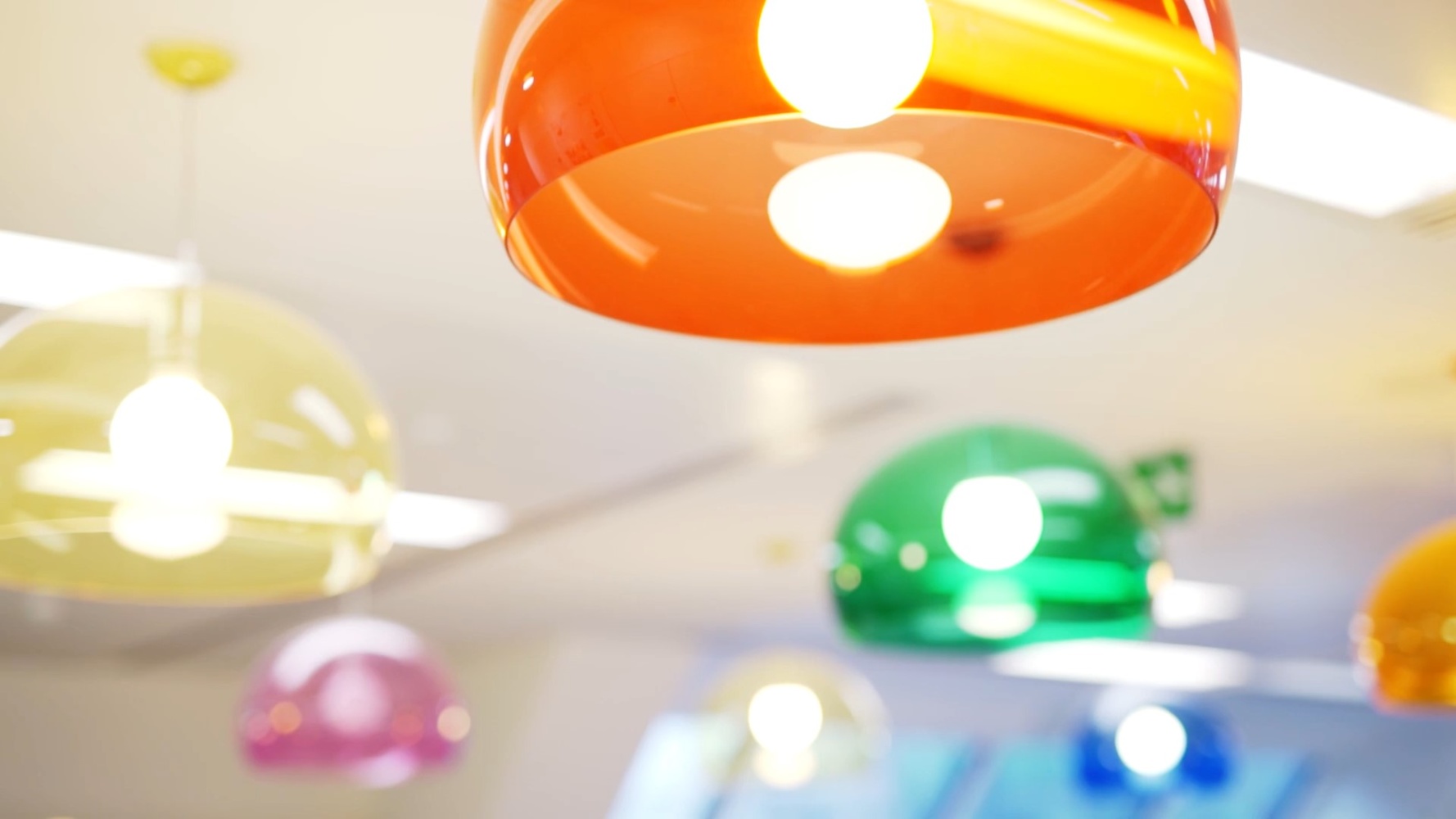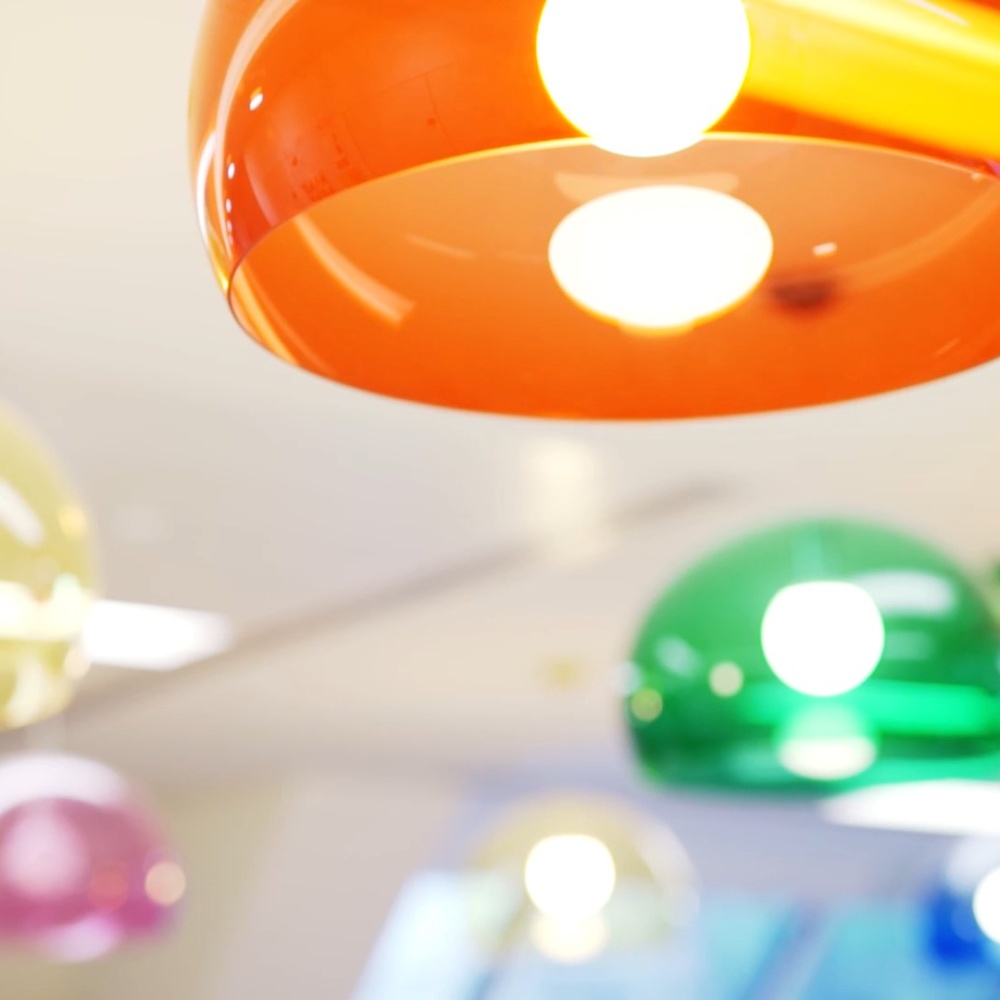 Mandeep Thandi
Director of Cyber & Privacy
As the Director of Cyber & Privacy, Mandeep is a member of the Executive Team with responsibility to support the strategic development of the company, including the execution of the company's strategy plan.
Mandeep is responsible for the development and growth of the Cyber & Privacy business unit, including the commercial development of services across cyber security & privacy, digital services, codeworks platform and data analytics across key sectors such as energy, health, public sector, telecoms, transport, financial services and defence. In addition, Mandeep is also responsible for ensuring the business unit remains at the forefront of exceptional services delivered to our clients through strategic investments in new services (in line with market trends) and client requirements.
Mandeep is an experienced professional who has a broad range of expertise spanning many areas, including commercial strategy, policy development, strategic development of IT and cyber security services, implementation of corporate IT systems and project management. Mandeep has worked on several high-level projects, such as creating digital strategies, the procurement and implementation of IT systems, software programmes, IT and security infrastructure developments and internal reward and performance management frameworks. Furthermore, Mandeep has deep experience of setting commercial strategic direction and leading corporate departments through change to ensure full alignment to the Company's strategic direction.