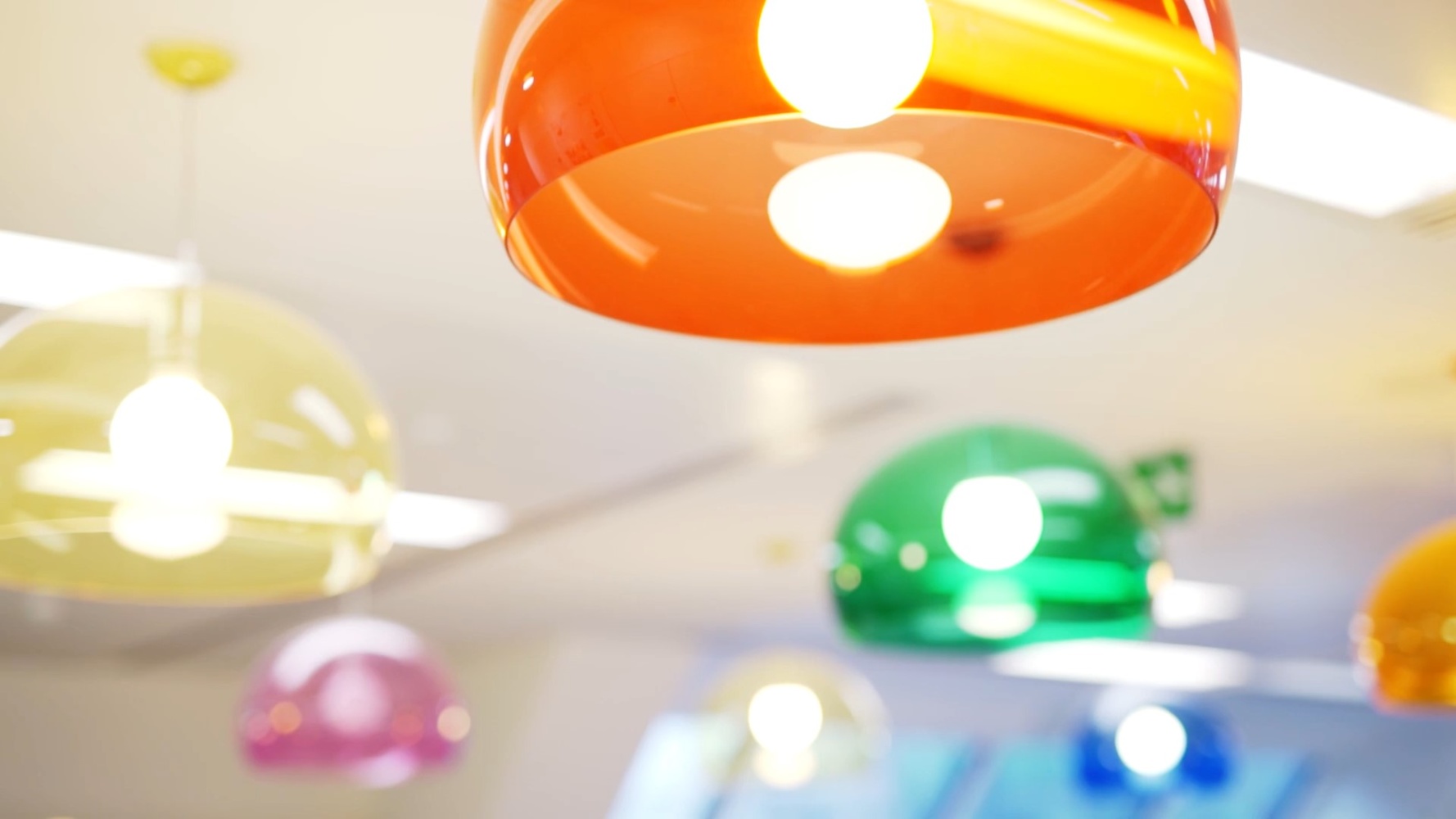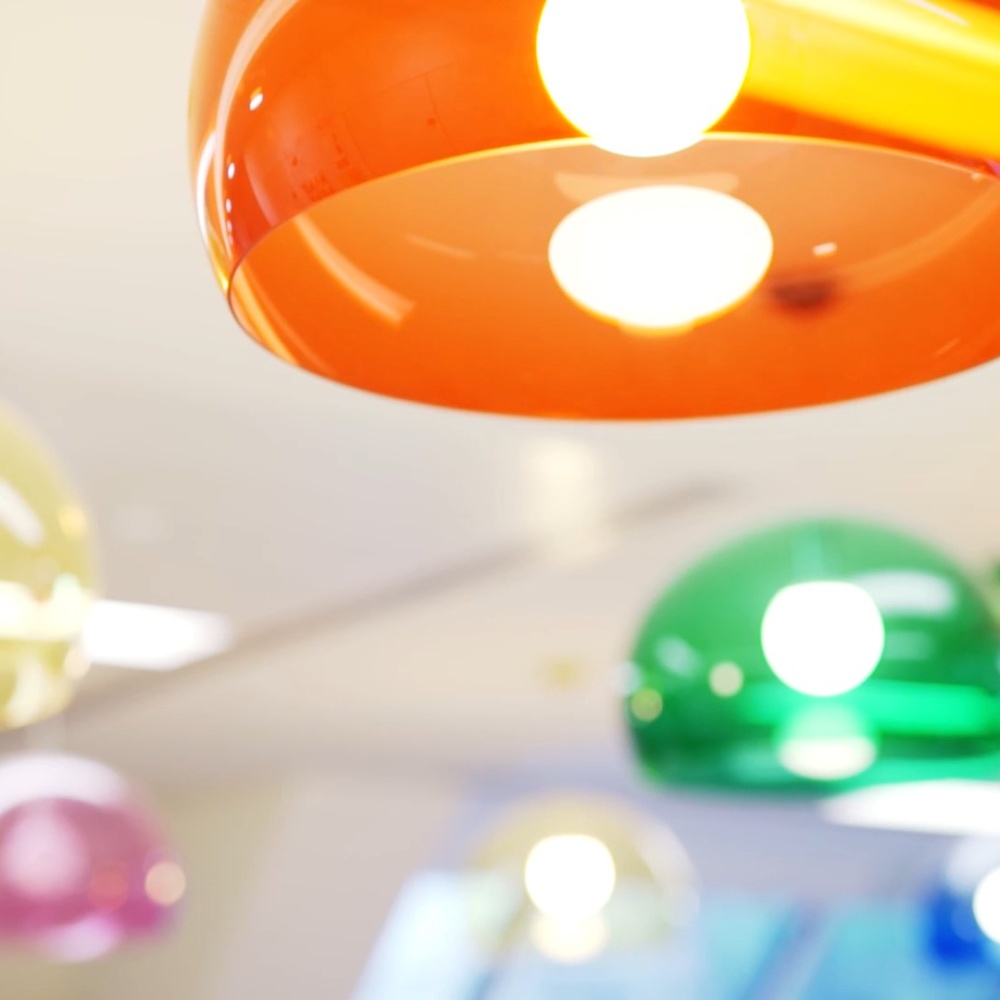 Sarah Fuller
Head of Gemserv Ireland
Sarah is an experienced energy professional with 8 years' experience in both GB and ROI electricity industries, she has an extensive working knowledge of the electricity balancing and settlement arrangements in GB, and is a recognised expert on metering arrangements in the GB market. As an expert on electricity Market Assurance and Compliance, Sarah is passionate about driving change and innovation to deliver best in class service to external and internal stakeholders.
As Head of Gemserv Ireland, Sarah is responsible for overseeing the delivery of a robust, high quality and value for money Assurance Service to the Retail Market Design Service (RMDS). Identifying and delivering service improvements and innovations to maximise efficiency and ensure customer satisfaction with our service.
In addition, Sarah seeks to leverage her prior experience of the GB and Irish electricity markets to provide assurance expertise wherever she can add value to Gemserv's Consultancy service.