Global AI Regulation
Gemserv in conjunction with OneTrust, is hosting an insightful webinar to discuss the future of artificial intelligence (AI), global regulations and developing trends in the economy.

The use of AI is becoming increasingly pervasive as organisations embed data analytics into their core business models, which can include facial recognition, technologies, candidate scoring tools and even online advertising. From the EU's draft AI Regulation to frameworks introduced by data protection authorities in the UK, Singapore and Hong Kong, the use of these tools is coming under greater scrutiny. Whilst these initiatives are focused on similar concepts, such as ensuring the transparency of AI systems, non-bias and fairness of system outcomes, and requiring risk-based assessments of their applications, the regulatory contexts and applicability of requirements differ massively.
In this webinar, our experts and guests will explore the future of AI, emerging trends and how they could impact you and your organisation.
This is a webinar you won't want to miss.
After attending this webinar, you will learn:
Comparison of global AI regulation and developing trends.
Insights into the intersection between AI regulation and data privacy obligations.
Understanding of how to embed an accountable AI governance framework into your business.
Speakers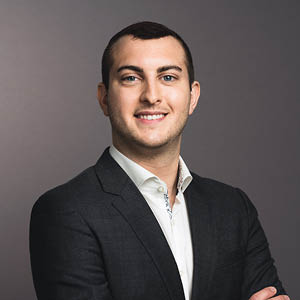 Kaveh Cope-Lahooti
Kaveh is a Senior Data Protection Consultant at Gemserv who delivers GDPR implementation projects and outsourced DPO solutions to several FTSE 250 clients. He provides executive risk management support from initial data mapping/data discovery to deploying risk treatment strategies and controls. Kaveh is currently provides assurance and governance solutions to organisations involved in the deployment of AI and machine-learning systems.
---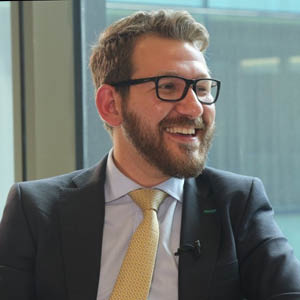 Alexis Kateifides
Alexis is a Lead Privacy Counsel at OneTrust – the #1 most widely used privacy, security and third-party risk technology platform. In his role, Alexis assists with the development of tools and resources that provide privacy professionals with the ability to make informed choices regarding the intricacies of international data protection compliance. Alexis is a Fellow of Information Privacy (FIP) and is CIPM and CIPP/E certified.
---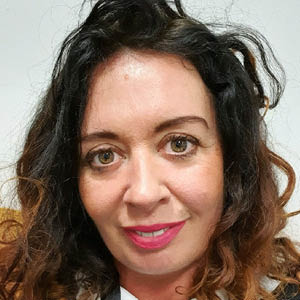 Linda NiChualladh
Linda is Citi's Chief Privacy Counsel for EMEA and is Global AI attorney advising Citi's Global AI Centre of Excellence. She joined Citi in early 2018 to take up the position of Head of Privacy (Legal) for EMEA. She is a member of the Legal500's General Counsel Power List since it began in Ireland and her team has also been included in the Legal500 Ireland Teams Power List twice. Linda is a proud privacy, AI, and tech nerd and competition geek.
Gemserv is 'The Times 2021 Leading Management Consultancy' and will provide you with key takeaways and actionable strategies to help you embrace the future of AI for your organisation.
This webinar is suitable for
Technology Organisations
AdTech Companies
Telecommunications
Financial Services
Local Authorities
Insurance Industry
Related Content
Read our latest insights into the Cyber and Digital sector by clicking the link below.