Gemserv is excited to announce its new partnership with Traxis Energy, to set up, launch and run the Local Energy Markets Alliance Ltd (LEMA), the newest initiative in the fast-evolving market that is demand management.
LEMA is a different form of Alliance; it is focused on drawing together members with common interests in generating a fully commercial market for local energy systems. The low carbon technologies have been proven through many trials and demonstrations, such as the recent Prospering from the Energy Revolution Programme. The challenge is to now establish the business interactions and commercial foundations that will intelligently fund and take low carbon technologies into the mass market.
This requires many things and LEMA is effectively a three-phase programme to achieve this. First it will generate the integrated propositions and business models that will maximise and share value. Second it will formalise or 'paper' the frameworks, agreements and other documentation to establish the approach. Thirdly it will address the practical issues of implementing, learning and improving the LEMA approaches.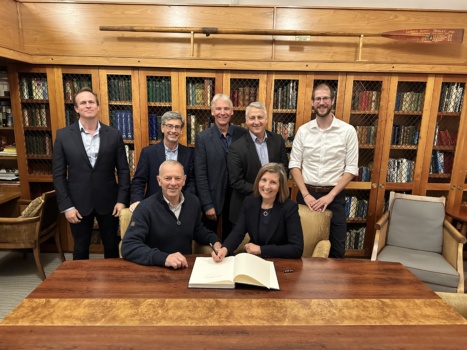 Miriam Atkin, Director of Energy at Gemserv and Founding Director of LEMA explains:
Local energy systems are a critical enabler to achieving net zero but they must be commercially viable.  Gemserv is delighted to be working together with the Traxis Group to support the development of commercially sustainable solutions through the "Local Energy Markets Alliance".
Simon Anderson, CEO of Traxis Group and Joint Founding Director of LEMA highlights:
Decarbonising demand is a really big energy challenge. Local energy systems will become an essential part of it so we are delighted to be working with Gemserv to initiate this really important enterprise.
Momentum is building in this arena and LEMA & its members objective is to take the lead in building the commercial momentum that will lead to market success. This is a business initiative aimed at generating returns for businesses that have sunk time and effort into R&D and are looking to monetise this effort and take a lead in the industry.