Driving the transition to fleet electrification without business disruption.

Knowing the deadline of 2030 for the sale of fossil fuel vehicles is fast approaching, the time is now to start your journey to fleet electrification.
However, we know this journey is not simple, and one solution does not fit all. So many considerations must be made to ensure that disruption to your business is minimised as you shift to electric vehicles.
When electrifying your fleet, it is not just about how many miles are driven per day. Knowing where your vehicles are, their long dwell locations and most travelled routes help build the picture. Other factors such as total cost of ownership, ensuring you've picked the right vehicle replacement and their lead times are also key to ensuring your journey is a smooth one.
But it is not just about getting the vehicle right, appropriate charging operations are crucial to ensuring your business-as-usual is not impacted by giving away the trusty (dirty) diesel. Installing a charge point at depot or at an employee home will not work for everyone, or indeed most. Challenges exist such that the grid infrastructure might not be sufficient, what if the employee leaves and low home power limits. All of this can lead to high cost, lost employee time and a large headache.
There is good news, by working with Street Fleet, we can partner with you to provide an end-to-end solution that ensures business-as-usual as you find your feet in green mobility.
Street Fleet specialise in three key areas to support your transition
Provision of public and semi-public charging infrastructure

Bespoke fleet advisory for the transition to electric vehicles

Optimised charging operations based on your business as usual
Working with industry partners, we take a data driven approach to accelerate your fleet electrification journey, delivering public charging infrastructure at no cost to your business where you need it most.
Our aim is to help fleets overcome the significant challenges facing them, not just in terms of transitioning to electric vehicles, but with continued operational support to ensure business as usual. Working as a group of partners we can provide bespoke evidence-based advice for UK businesses to electrify, matching it with the roll out of public charging infrastructure at no cost where it is needed.
In helping you to understand your fleet duty cycles, we provide regular reporting about your day-to-day business journeys, including advice about which vehicles to electrify and when, which electric vehicle replacements to select and ensuring you can get your hands on them.
But the support doesn't stop there. Working with our charging partners, we can provide charging infrastructure that is optimised to meet the needs of your day-to-day business.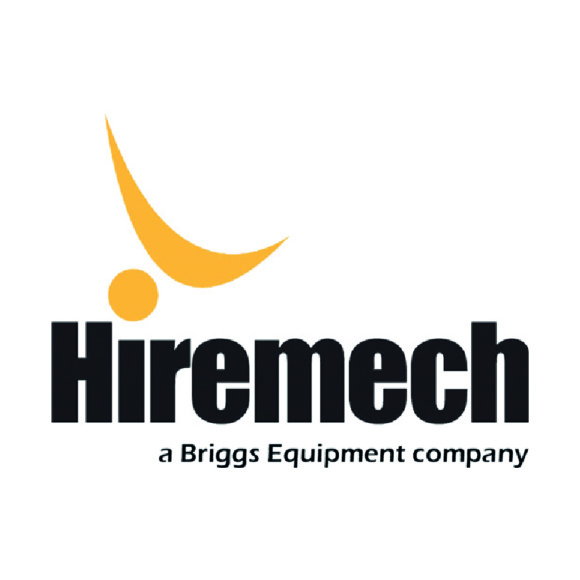 Who we have supported: Hiremech Limited
As part of our pilot, working with the Hiremech fleet in London, we installed 22 telematics devices, giving us real-time insight into their day-to-day operation. With our experience and data analytics we are able to best understand their duty cycles, providing bespoke electrification advice and create a charging plan to meet their business-as-usual. Our bespoke advice has led Hiremech to electrify 25% of the fleet already, with the vehicles arriving in January.
The Street Fleet Consortium
The consortium of Gemserv, Briggs Equipment, Dodona Analytics, Geotab and Liberty Charge collectively share the same goal to make low carbon mobility available to all whilst ensuring business as usual. 
Are you facing an electric transition headache?
Then please do get in touch at the email below, we would love to hear from you.  
Email - Streetfleet@gemserv.com