Driving the transition to fleet electrification without business disruption.

The deadline of 2030 for the sales stop of fossil fuel vehicles is fast approaching.
Start your fleet electrification now to avoid business disruption.
When it comes to fleet electrification, one solution does not fit all; the journey and its challenges are specific to your business and how you operate. The transition to electric vehicles will take time in terms obtaining electric vehicles and deploying EV charging infrastructure to your business operates effectively once electric.
Protect your business from rising costs and supply constraints.
Street Fleet is a group of likeminded businesses that deeply understand the challenges fleet managers face as fossil fuel vehicles are phased out.
We are working under the principle that with data driven advice and the ability to roll out charging infrastructure where it is needed by UK fleets, business disruption can be avoided.
Street Fleet specialise in three key areas to support your transition
Bespoke fleet advisory for the transition to electric vehicles

Fully funded charging infrastructure where you need it most

Optimised charging operations based on your business as usual
The Challenges
When electrifying your fleet, it is not just about how many miles are driven per day. Knowing where your vehicles are, their dwell locations and most travelled routes help build the picture. Understanding total cost of ownership, picking the right vehicle replacement and provision EV charging infra-structure to rely upon have become business critical.
The rollout of EV charging infrastructure can be challenging and cost prohibitive. Street Fleet have advanced data analytics capabilities and can rollout out EV charging points where your business needs it without any up front cost.
Street Fleet, the simplest way to protect your business from disruption as electric vehicles become the norm in the UK.
Working with industry partners, we take a data driven approach to accelerate your fleet electrification journey, providing evidence-based electrification advisory and delivering public charging infrastructure where you need it most.
In helping you to understand your fleet duty cycles, we provide regular reporting about your day-to-day business journeys, including advice about which vehicles to electrify and when, which electric vehicle replacements to select and ensuring you can get your hands on them.
But the support doesn't stop there. Working with our charging partners, we can provide charging infrastructure that is optimised to meet the needs of your day-to-day business.
Who we have supported: Hiremech Limited
As part of our 1st pilot, working with the Hiremech fleet in London, we installed 22 telematics devices, giving us real-time insight into their day-to-day operation. With our experience and data analytics we are able to best understand their duty cycles, providing bespoke electrification advice and create a charging plan to meet their business-as-usual.
Our bespoke advice has led Hiremech to electrify 25% of the fleet already, with the vehicles arriving in January 2023.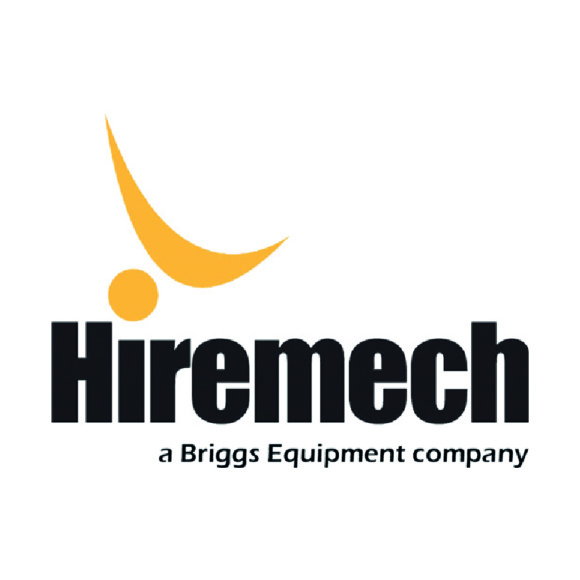 Street Fleet helped us immensely in mapping out this journey, identifying vehicles that could be transitioned in the short term and help influence the shape of the future charging network such that it reflects the needs of our Fleet.

Strategic director from Briggs, Adam Alderson
Sign up to Street Fleet
We can help you with your end-to-end fleet electrification service:
Provision of telematics to your vehicles should they not already have it – we can use your existing data should you already have telematics.
Evidence based assessment of your fleet, providing key insights as to which vehicles can most easily electrify and when.
Roll out charging infrastructure where you need it most, including public, depot, or home locations.
Carbon offsetting for those vehicles not yet ready to electrify, ensuring your fleet can go carbon neutral from today.
Your Details
The Street Fleet Consortium
The consortium of Gemserv, Briggs Equipment, Dodona Analytics, Geotab and Liberty Charge collectively share the same goal to make low carbon mobility available to all whilst ensuring business as usual.