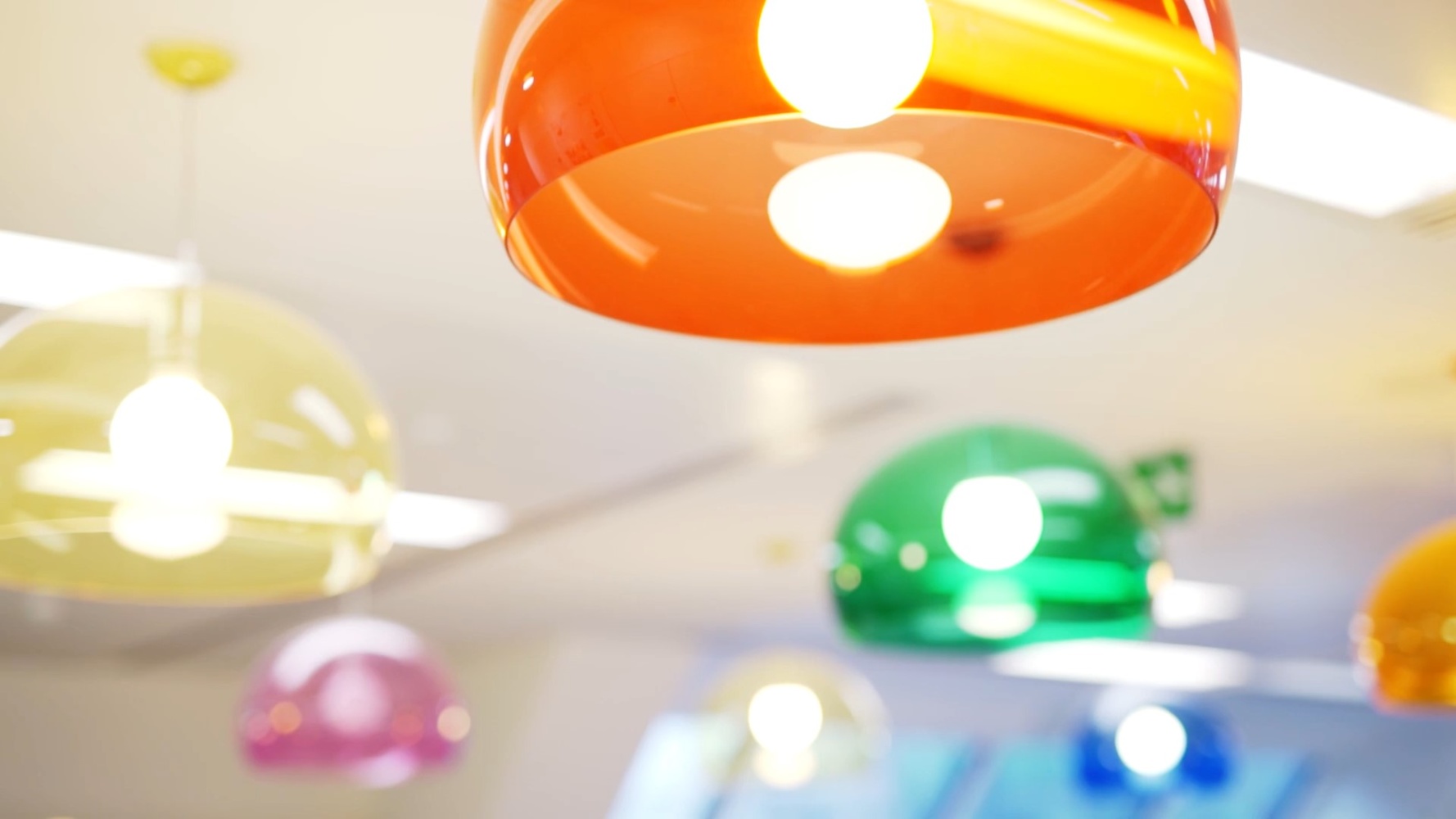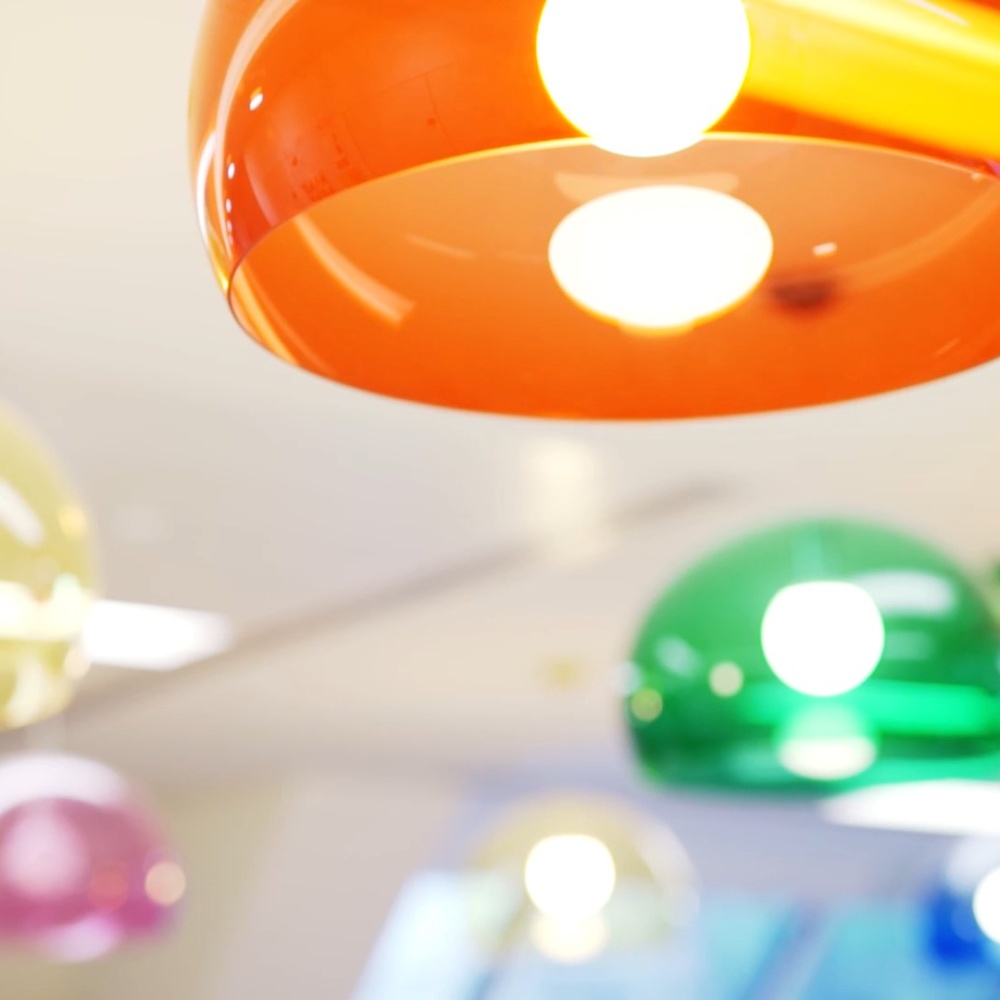 Clare Jackson
Head of Innovation - Low Carbon
Clare is a Senior Consultant at Ecuity Advisory Ltd. She has built up an exceptional track record writing bids, delivering campaign advice and business strategies for clients and is one of the UK's leading voices in hydrogen.  
Leading on Hydrogen and Smart Technologies at Ecuity, Clare launched the Hydrogen Taskforce which is leading the national debate on the role of hydrogen in meeting net zero and working with industry leaders, Ministers and civil servants on the next steps required to scale hydrogen in the UK. Clare also pioneered the, Smart Thermostat Group and lead the Ammonia to Green Hydrogen project as part of the BEIS supply programme which explored the role of ammonia as a hydrogen carrier for storage and transportation. She continues to coordinate and manage industry groups to deploy technology and engage with policy. 
Clare is an Oxford University Engineering Graduate. Before joining Ecuity, she ran an EU programme on energy efficiency and worked as an Environmental Consultant focusing on packaging and carbon footprinting within the retail industry. 
In her free time, Clare enjoys playing the electric guitar and paddleboarding. She volunteers at her local church and is known for her witty personality and contagious laugh.