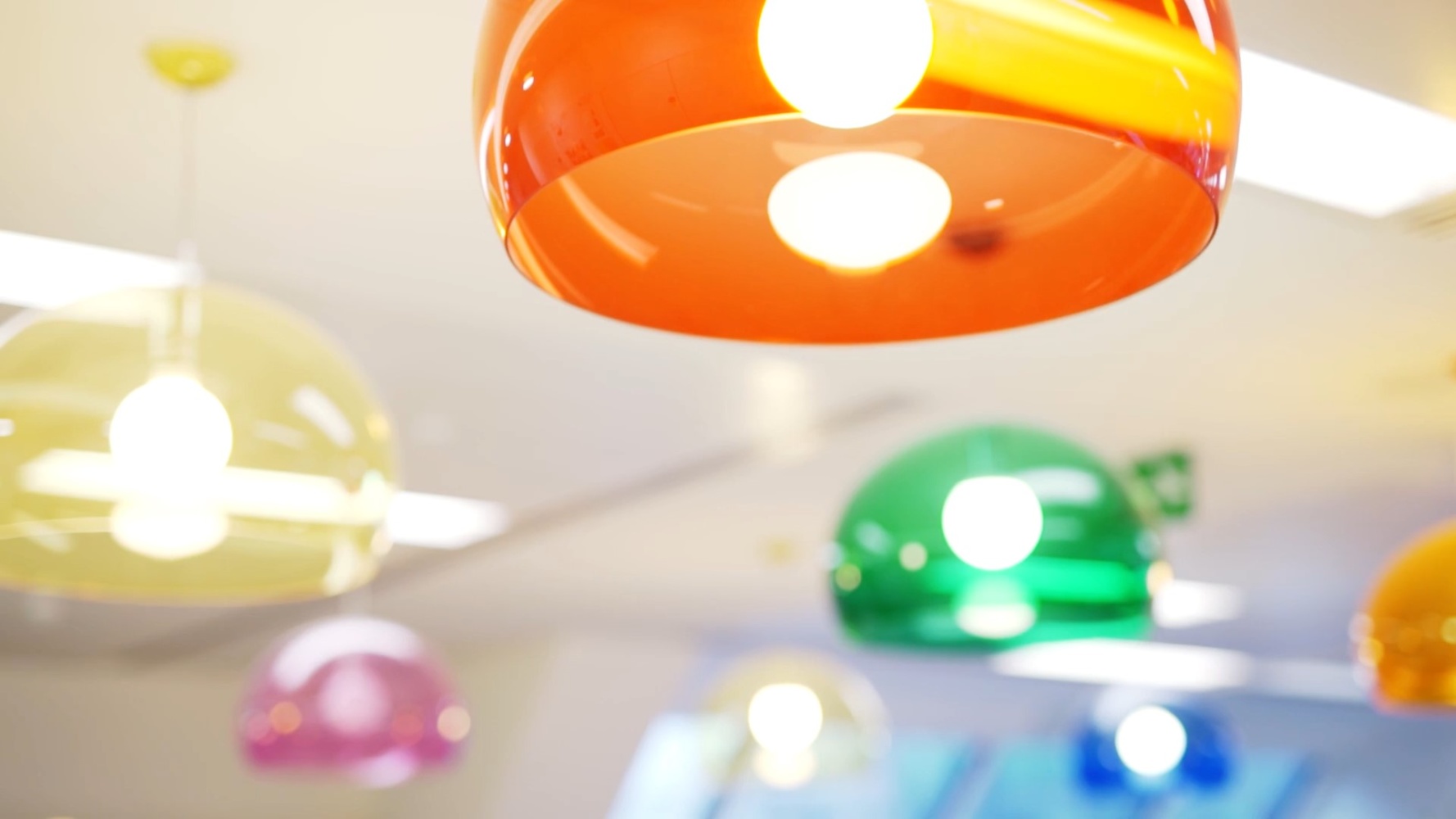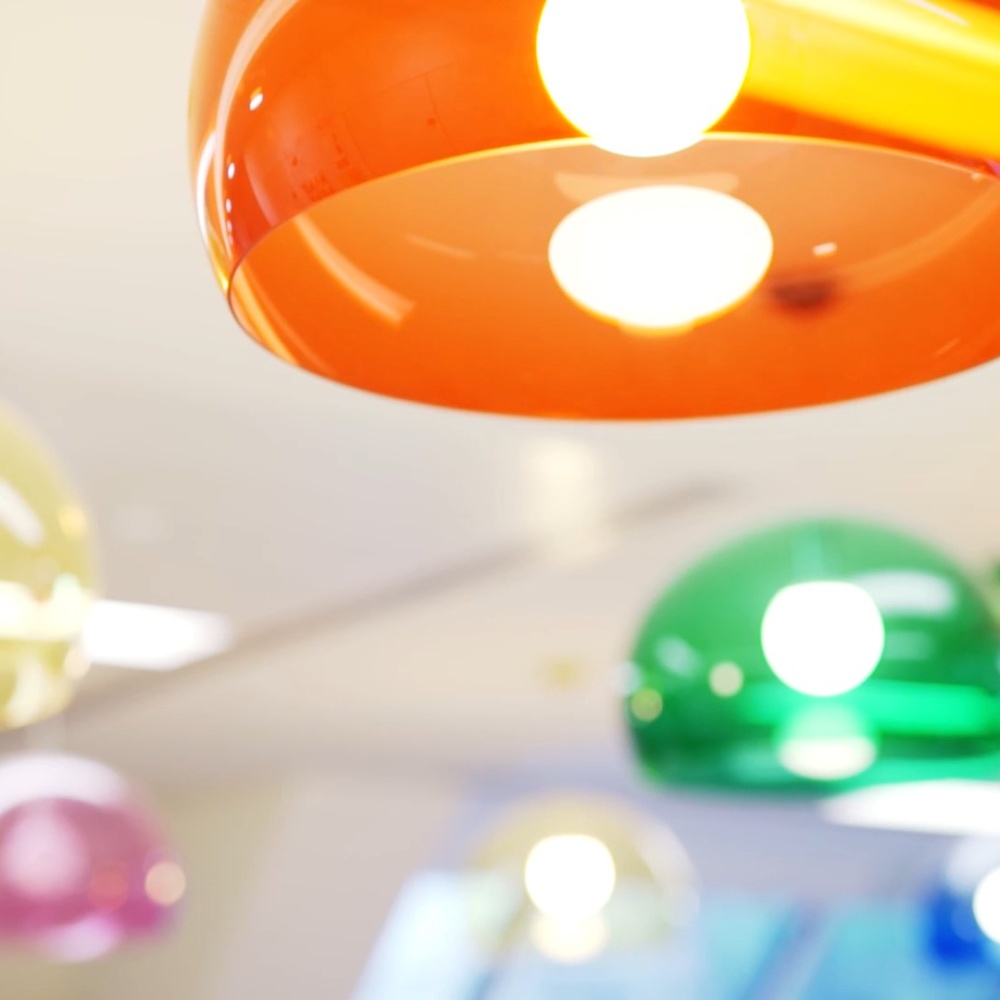 Gavin Beresford
Principal Consultant
Gavin is a Smart Metering Expert and has worked within the Energy Industry for over 16 years supporting a variety of technology and business transformation portfolios. Gavin applies his knowledge of working alongside industry and technology partners across supply, networks, trade associations, industry forums, regulation & Government, as well as his knowledge and relationships with key market participants across consultancy, innovation, manufacturers, MOPs, MAPs, the DCC, Citizens Advice to support innovation and special industry projects. Gavin brings a passion for progressing and shaping the UKs rapidly developing flexible energy markets, opportunities in Demand Side Response and the reform required to deliver our future energy system.
Gavin's varied career across small and large suppliers has seen him lead business transformation portfolios, delivering a backlog of new venture projects, automations, service improvements, technology implementations, and Smart Programmes . This has included the rapid implementation of SMETS1 and Smart PAYG and then SMETS2 preparations, establishing the service relationships, contracts, technology integrations, audits and industry engagements required to deliver a successful DCC integrated programme.
Recently Gavin worked with the Alternative HAN Company, establishing a governed Design Authority for the evolution of their service and solution designs and spearheaded the creation of the Crowded Meter Room Project, which addresses the long standing issue of space constrained metering environments and jurisdictional ambiguity.
SKILLS
Smart Metering
Business Transformation
Consultancy & Programme Management