Helping make sure you could cope in a crisis
Estimates suggest more than a quarter of UK companies are unprepared for the impact of a disruptive incident. Nearly half of those that have plans in place haven't put them to the test in the last year.
For businesses to have confidence they could continue to operate when an incident happens they need to consider the impact of a disruption to their core services and the driving forces behind them across information, technology, premises and staff. Having a robust and regularly tested business continuity plan is critical.
We work alongside you to really understand your business, the risks and to then develop and implement a Business Continuity Management (BCM) approach benchmarked against ISO 22301, the best practice standard.
Did you know…
Business continuity issues such as internal audits, corrective actions, training and awareness and management reviews are also a key element of other standards including ISO 27001 and PCI DSS.
Our experience across information security standards means we can provide insight into those aspects of ISO 22301 which could help clients quickly gain compliance with other standards and take advantage of new opportunities to win business.
To find out more about our Business Continuity service you can download our product sheet below.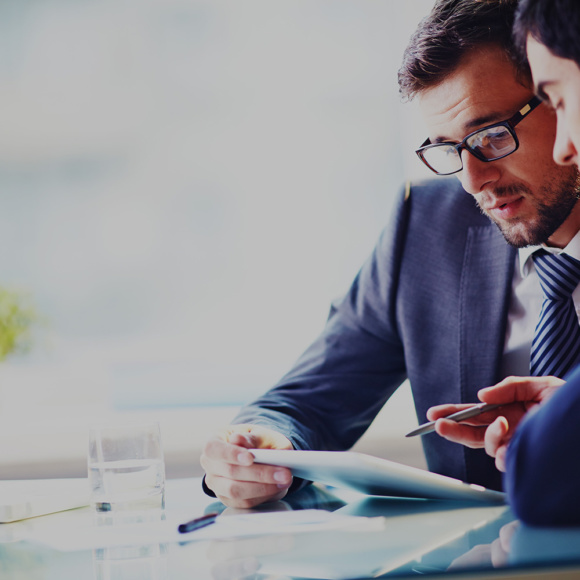 Get in touch
If you would like to know more about our business continuity service offering, or would like to speak with one of our experts, please complete our contact us form.
Contact Us