Your website is your most obvious evidence of your data protection compliance.
Our website data privacy assurance check reviews your cookie banner, privacy notice and data collection practices against legal requirements and best practices. These are the first things that your customers will see when deciding whether to do business with you. Our service helps you make the right first impression.
Designed by experts in marketing and data privacy
Your website health check will make sure that your website GDPR compliance assets support your commercial objectives. We will provide you with a report setting out clear recommendations to help you comply with the law and meet your customers expectations. Our service was designed by a multi-award winning marketer and data protection expert so you can have confidence in our recommendations.
What is covered by the report?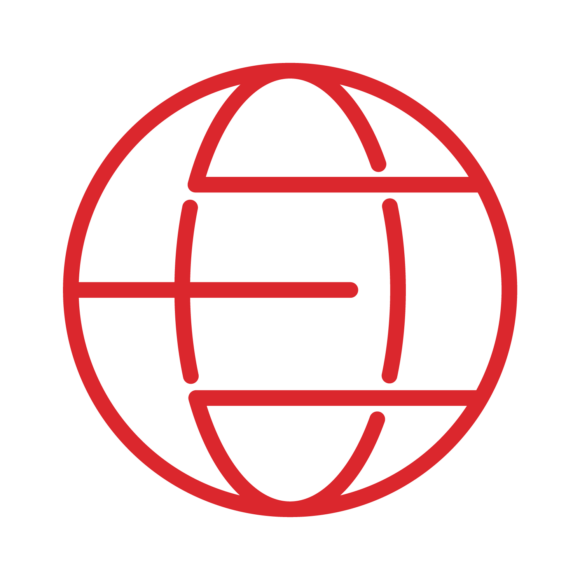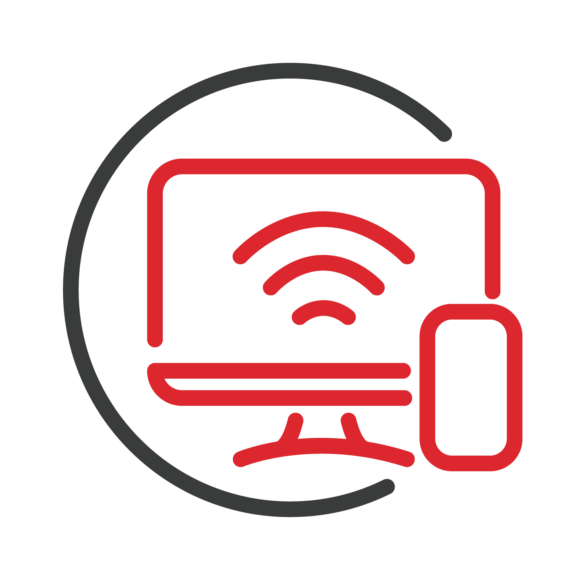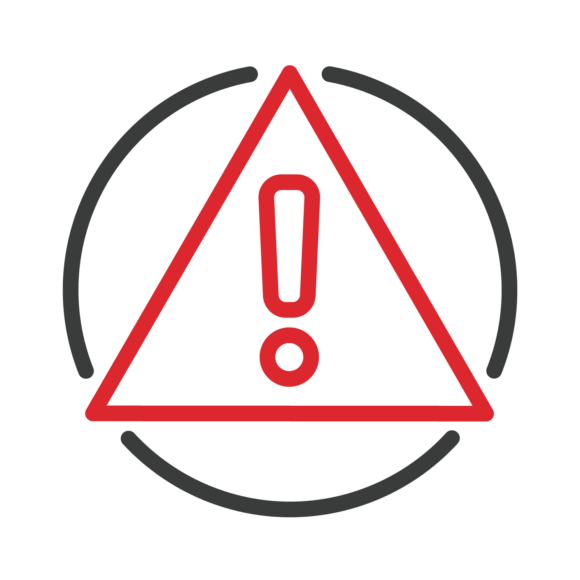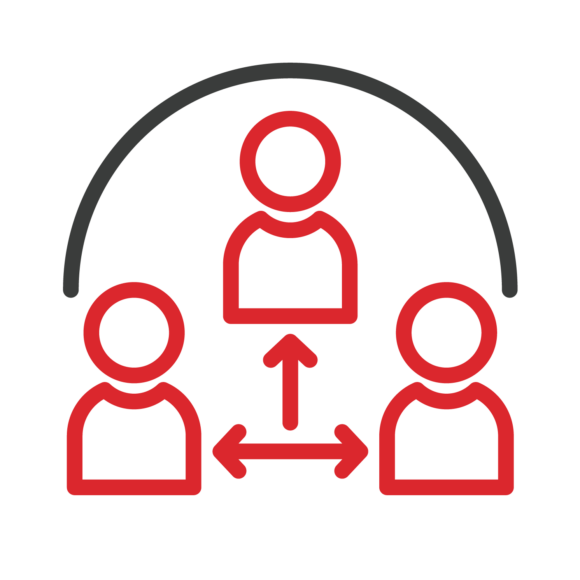 Cookie banner
This section looks at the functionality of your cookie banner, its design and wording. We will look at whether your cookie banner works as it should, whether its design uses banned "dark patterns" and how it fits in with your overall brand, and whether website visitors can easily find the information they need.
Website cookies
This section compares the cookies we find on your website with the cookies you told us to expect. We will also look at how those cookies are used on your site and whether your site is working as you expect.
Privacy notices
This section compares the information in your privacy notice with the information in your records of processing activities. We will also look at how easy your privacy notice is to find and read and whether it meets best practices and is likely to be suitable for your customers.
Data collection and consent
This section looks at the information you provide when you collect personal data through your website and the way you collect consent. We will check whether you provide the information your visitors will want to see and whether you are collecting valid consent when you need to do so.