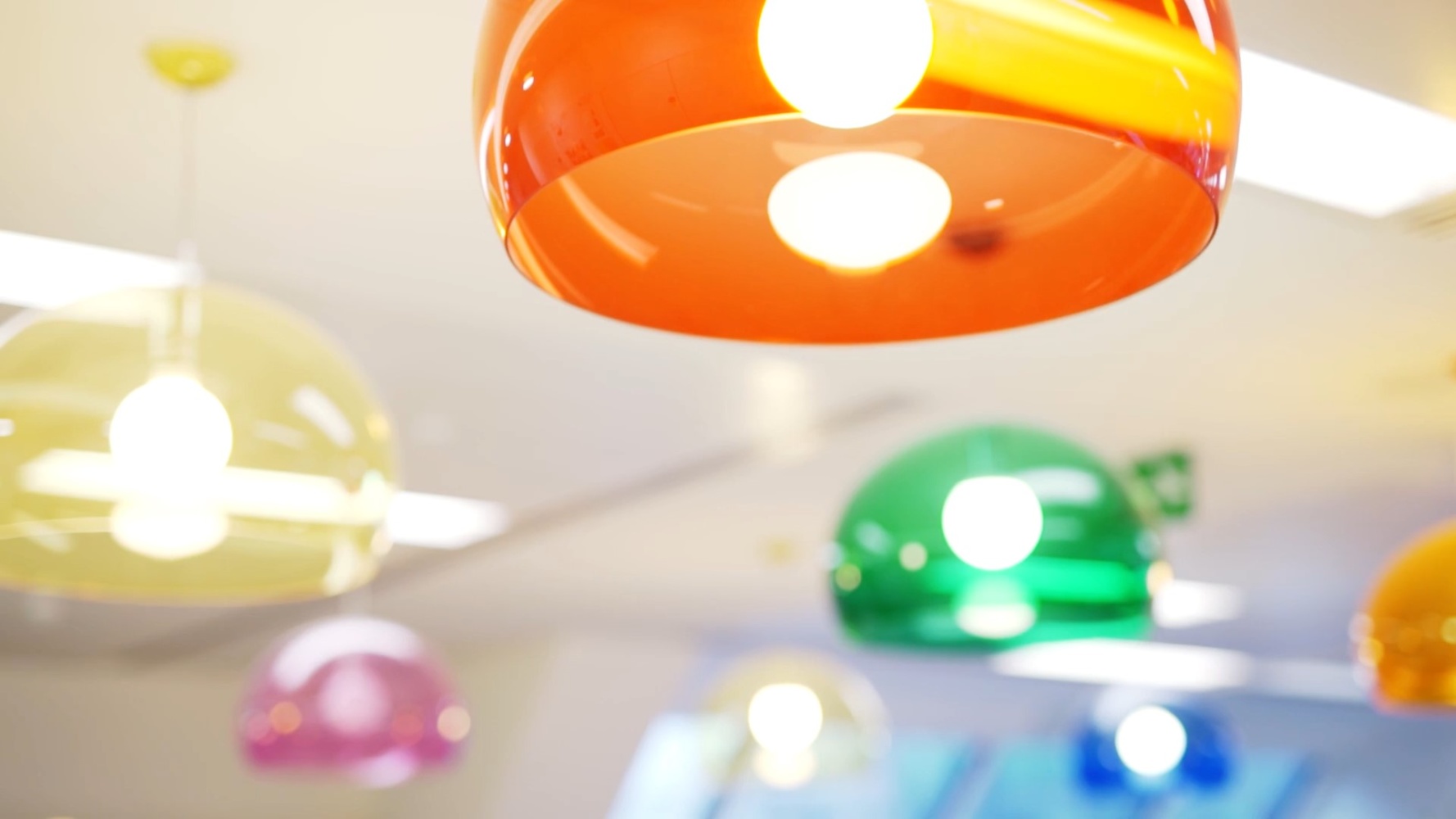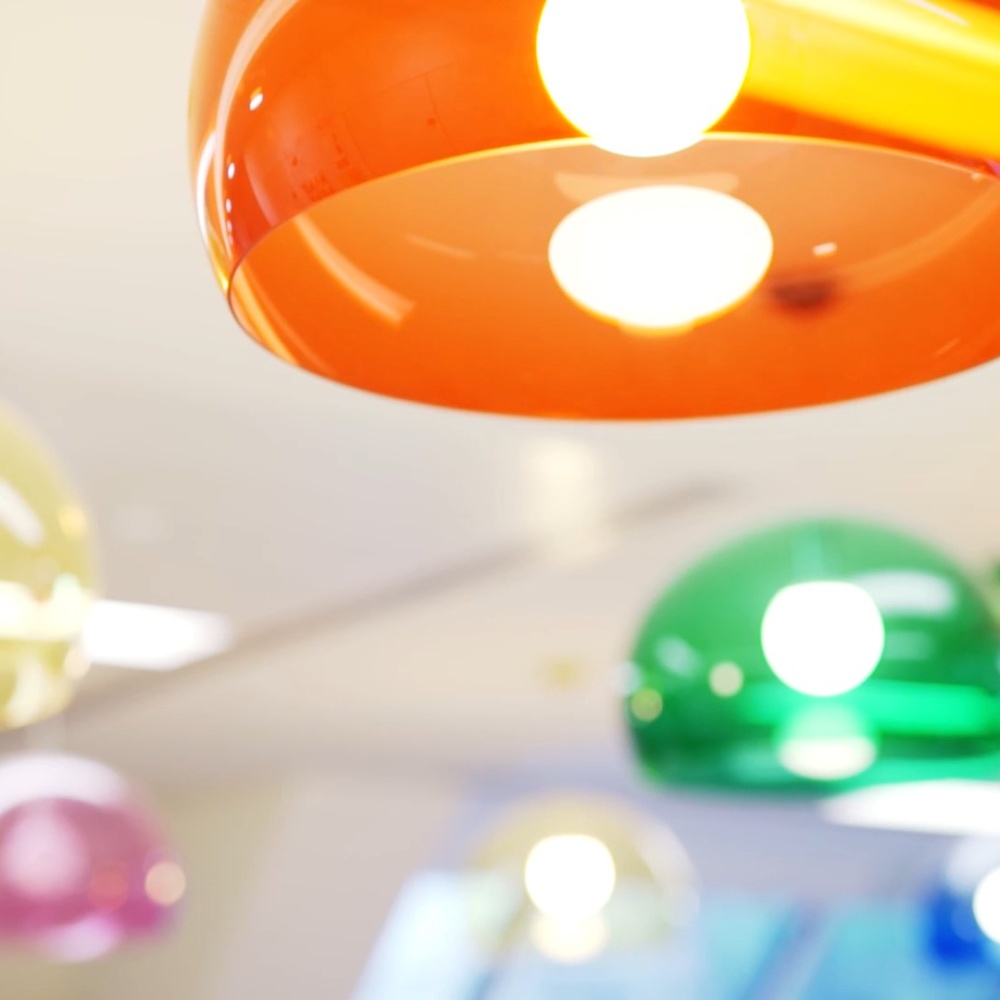 Abhay Soorya
Senior Technical Consultant - Digital Devices
Abhay Soorya is a Senior Technical Consultant in the Digital Devices Team at Gemserv. His experience spans a range of technical skills – software development, quantitative data analysis, and task automation – as well as commercial decision making in technology companies.
After graduating, Abhay built the automated trading infrastructure for a finance start-up and led product management in consumer electronics. In these roles, he secured funding from external investors, researched and built data analyses models, conducted market & consumer research, and informed procurement decisions through data-driven insights. He has also researched scientific issues for a range of organizations – BMW, CERN, Deloitte, RollsRoyce – to improve their commercial efficiencies. At present, he is most interested in the intersection of energy, machine learning, and the Internet of Things (IoT), which in his opinion, will be the next technological revolution!
He holds a Masters in Engineering, Economics & Management (M.Eng) with honours from Oxford University, and is looking forward to using his skills in varied technical and commercial contexts.